Building Flourishing Communities in Vermont
Dec 30, 2018 - Dec 31, 2019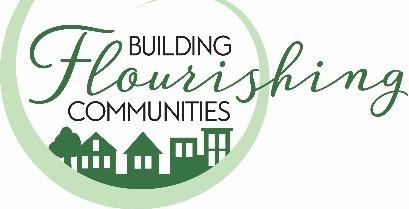 Building Flourishing Communities is spreading the information about how to help our children grow up with strong, addiction-resistant brains, the ability to build meaningful relationships, focus on their work and remain calm under stress.
Building Flourishing Communities takes the important information about early childhood development to Vermonters. This proven public health model engages average Vermonters in discussion and action to address the factors that lead to poor health outcomes and much of the difficulty so many have in succeeding at work and in family life. We are creating an enduring vision of flourishing communities, and the actions to achieve them.
Learn about the N.E.A.R. sciences - Neurobiology, Epigenetics, Adverse Childhood Experiences, and Resilience - and how your early experiences may be impacting you, how they may be impacting your children, learn what you can do to address these, and be hopeful - together we can become stronger and more resilient.
Please contact your regional trainer to find out when the next event is scheduled in your area. Contact information can be found here.
And to read an article about the impact this work has had on Washington State communities click here.