Camp For Me Winter Social and Art Show
Jan 19, 2018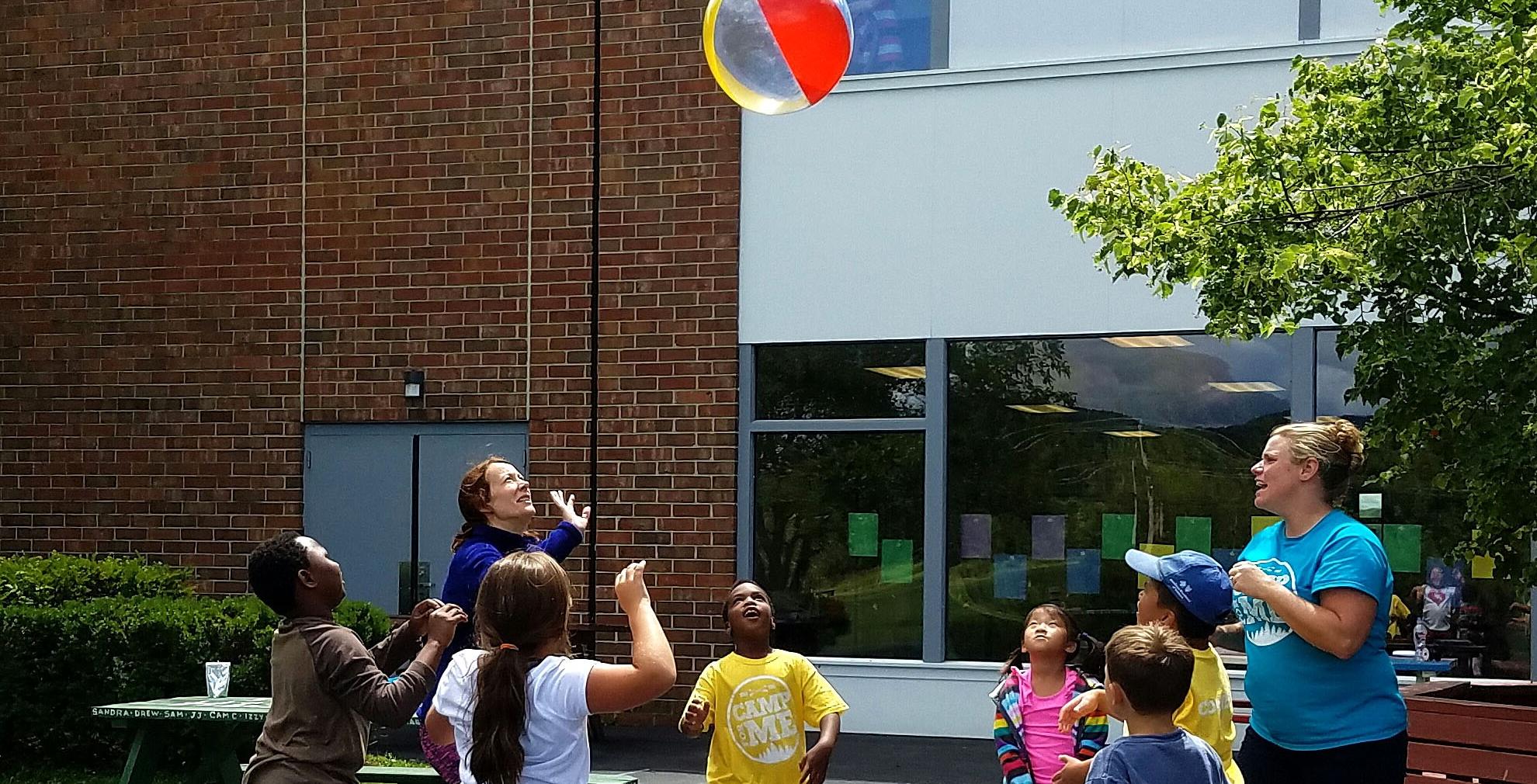 Join in the fun at the February 18th Camp For Me Winter Social!
They will be playing in the gym at Thatcher Brook Elementary School in Waterbury from 2:00 to 4:00.
Then you can head down the street to the First Annual Camp For Me 6x6 Art Show at Axel's Frame Shop and Gallery from 4:00-7:00.
The Art show will be open to the public and feature art from campers, area students and artist from near and far. All art will be on sale for $20 a piece.
For more information you can click here or email mandy@camp4me.org