Friend's in Adoption - Get Aquainted Worshop
Sep 05, 2018 - Sep 06, 2018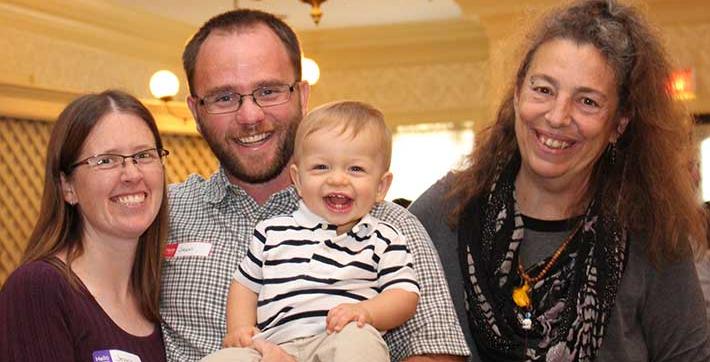 Are you thinking about adopting a child?
Join Friends in Adoption this September for our next Get Acquainted Workshop!
Beginning 5:00pm Wednesday, September 5th, and continuing all day Thursday the 6th, from 9:00am-5:00pm.
Location: The Inn at Saratoga, 231 Broadway, Saratoga Springs, New York
Is Friends in Adoption right for me? –Before you make a decision about whether our agency is right for you, we feel it's important for you to understand who we are, how we work, what we expect from prospective adoptive parents, and how we view the adoption process. There's so much to talk about!
Workshop Highlights:
Hear directly from birth families and adoptive families who have worked with Friends in Adoption
Meet the Friends in Adoption team
Learn all about the ins and outs of domestic, private adoption!

Friends in Adoption understands that the path to parenthood is complex and deeply personal.
Above all, the GAW is a safe space to learn more about adoption with the support, respect and empathy of professionals. We hope to see you there!
For further information, or to register, please click here