Join the Adoption Stories Project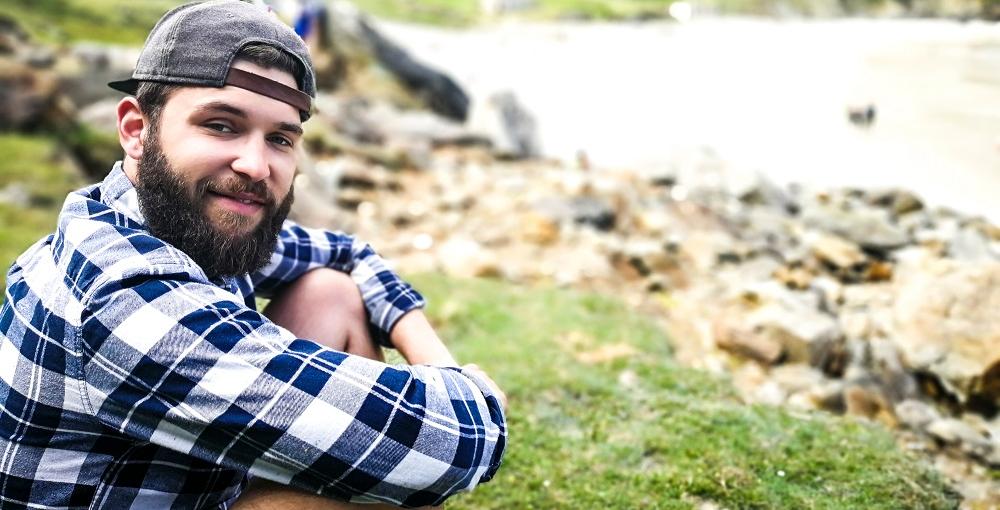 ADOPTION STORIES is a podcast about foster/adoptive families living in southern Vermont.

Created collaboratively, the goal of ADOPTION STORIES is to promote individual, familial, and communal healing through storytelling.
We are currently seeking to partner with adult adoptees OR parents who have adopted children through the foster care system in Southern Vermont.

If you are an adult adoptee and would consider being interviewed you can read more about the Adoption Stories team's approach at https://adoptionstoriesvt.com/ or to contact them directly you can email them at johannadery@gmail.com
This project is generously supported by the Brattleboro Town Arts Fund.