Taking the Long View: Thriving as a Transracial/Transcultural Family
May 18, 2019 - May 19, 2019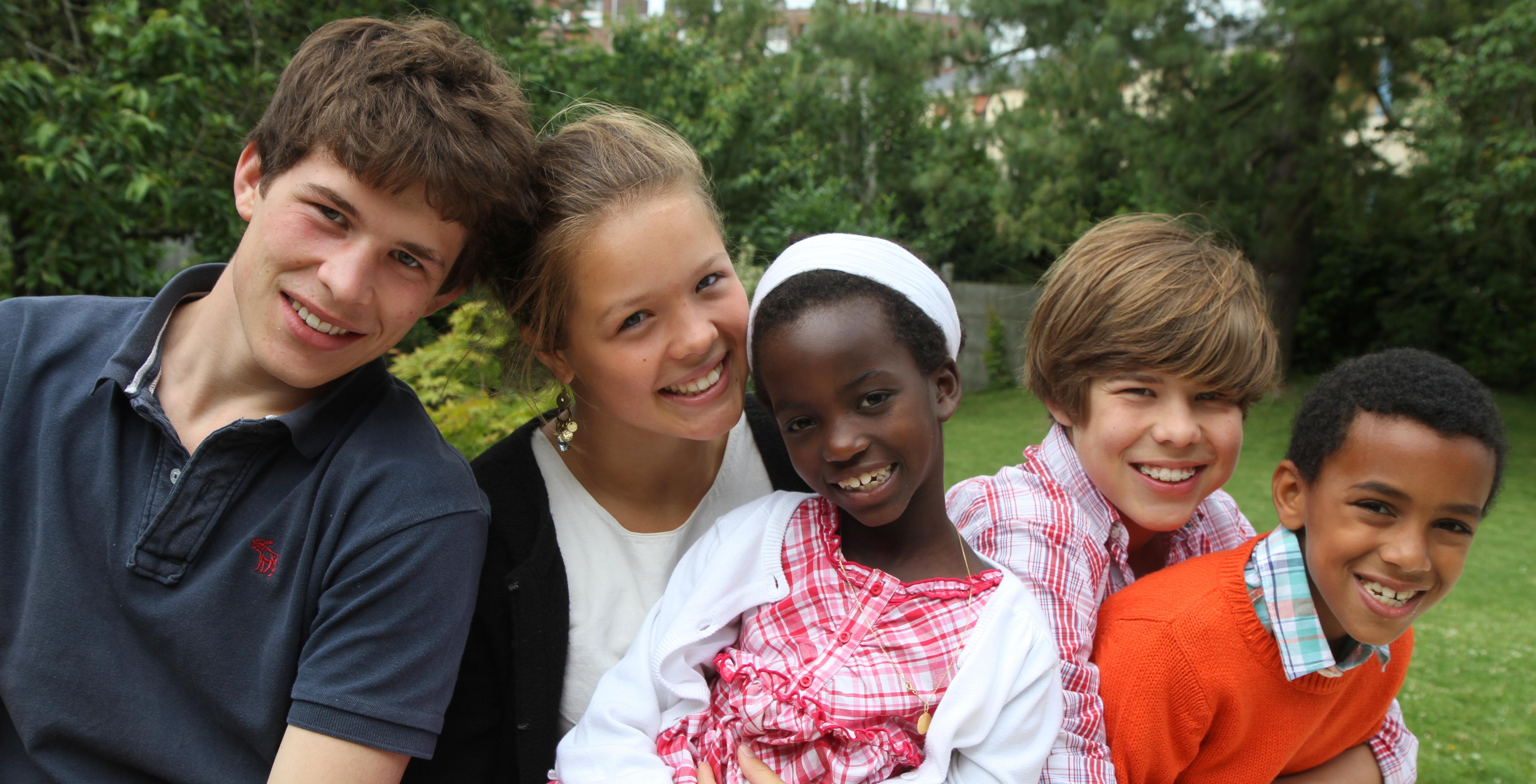 Taking the Long View: Thriving as a Transracial/Transcultural Family
JOIN: Deidra Razzaque
ON: Saturday, May 18, 2019
AT: UVM Extension Office, Brattleboro, Vermont
FROM: 9:30 am – 3:30 pm
COST: FREE, lunch is provided
This workshop is open to all families parenting transracially and/or transculturally now, or planning to in the future.
Adoptive, guardianship, kinship, and foster families will develop an understanding, from the child's perspective, of what it takes to thrive as a transracial/transcultural family and develop parenting strategies needed to support their child.
Whether you are parenting an infant, a child, or a teenager—or planning to—this workshop will cover material and develop skills that will increase your confidence and help to make your family stronger.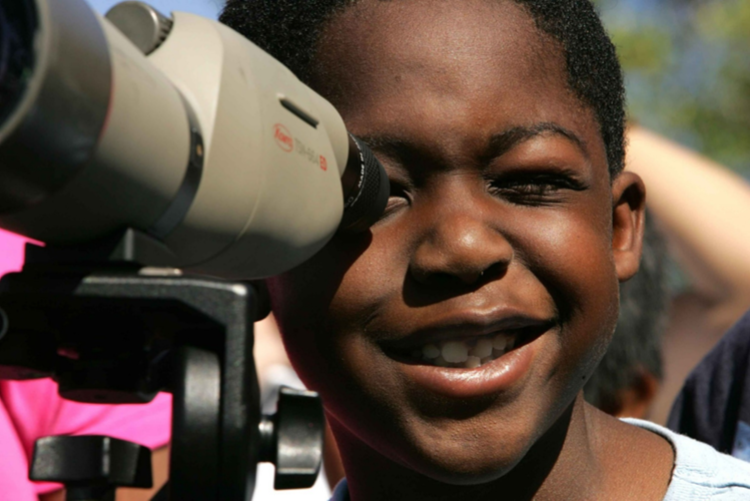 Our next Transracial/Transcultural trainings are scheduled for October 12th and November 9th in Barton- watch for more details coming soon
And if you are interested in scheduling this training in your area please contact vtadoption@Vermont.gov