The Consortium Library has re-opened
Jul 06, 2020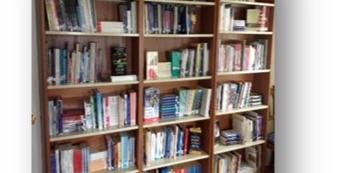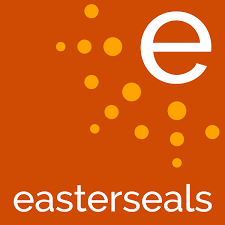 Easterseals Vermont is the home of the Vermont Consortium Library which is physically located at:
14 North Main St., Suite 3004
Barre, Vermont
When Vermont's shelter in place order went into effect the library needed to close but with new guidelines the library has now re-opened!
For everyone's safety they encourage the use of the online library services and they will mail any title you would like to borrow.
If you would prefer to come to Barre, please schedule an appointment with the Easterseals office 802-622-3230. This scheduling allows them to effectively practice social distancing, please note a mask is required by all who enter their office.
Hours 9:30 to 3:30 – are subject to change. Please feel free to call for the day's schedule.