Spring 2022 Trauma Informed Parenting Skills - RPC+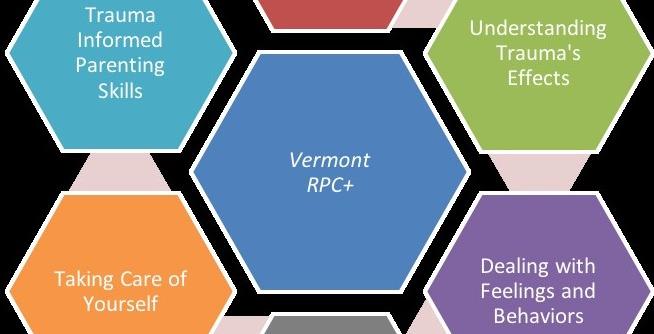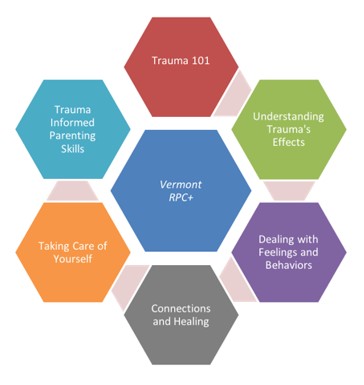 Spring 2022 Classes have been scheduled!
Please click on the most recent schedule of upcoming RPC+ classes above for more info and for email links to to sign up.
More classes will be added soon, so if these dates/times don't work for you, there will be other opportunities.
Not sure what RPC+ is? Click on this link: What is RPC+ ?