VFAFA Conference 2020 - has been cancelled to protect Vermonters from the transmission of Covid-19
Mar 27, 2020 - Mar 29, 2020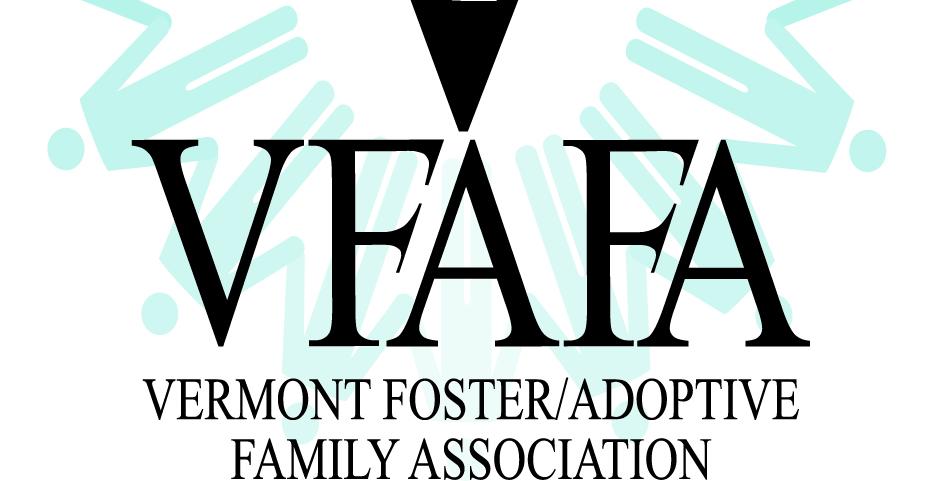 March 27, 2020: Friday Institute
"The Amazing Race….Making Sure Youth and Families Win!" with Adrian McLemore, Michael Sanders, & Jamole Callahan
They will encourage us to rethink, redesign and recommit to serving children and families. Participants will learn how to harness youth voice and how to maximize authentic engagement and help address challenges associated with being a 'youth in care' with solution focused approaches.
Saturday March 28, 2020 : Keynote : April Dinwoodie
Born in June, Raised in April: Exploring Adoption, Identity, and Family Throughout the Year!
"Fiercely dedicated to developing healthy identity, building stronger relationships, and elevating our collective ability to navigate differences of race, class, and culture."
Sunday March 29, 2020: Closing with Rajnii Eddins
Children Are Treasure: Honoring Our Stories and Healing Through Creative Self Expression
Teaching Artist, Author, Facilitator Rajnii Eddins will share testimony from his own life as older brother to over 70 foster siblings and the need for compassion and courage in serving youth and families. Eddins will also hold space for participants to engage their own creative imagination through facilitating collective self expression and shared story.
To view all of the amazing workshops offered and to register you can click here