VKAP is looking for your kinship story!
Sep 07, 2018 - Sep 07, 2018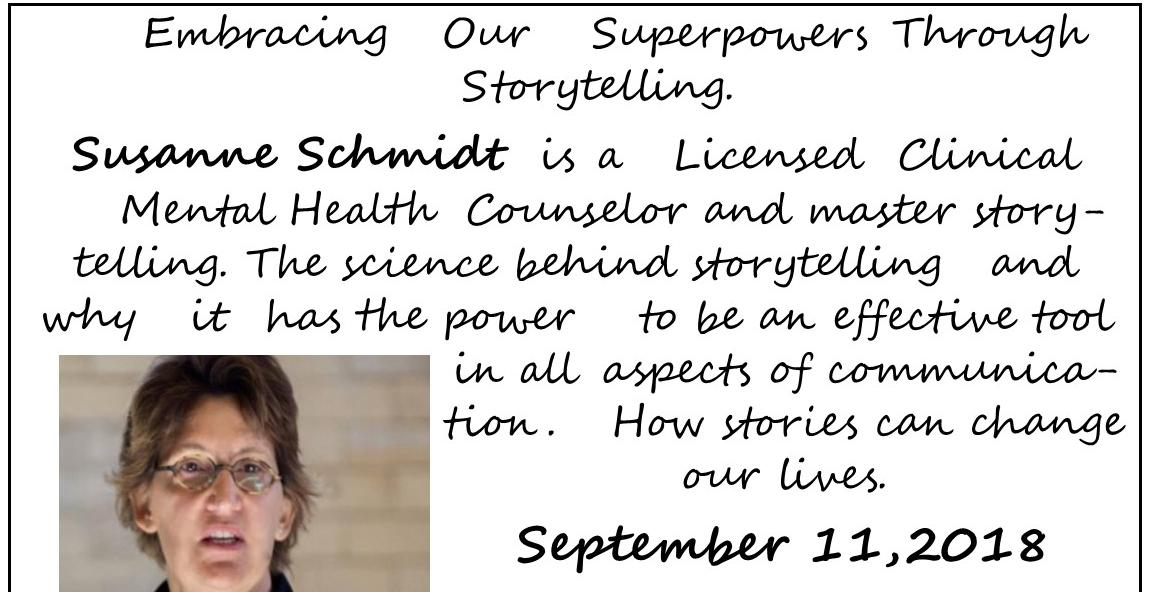 Please consider contributing to the 2018 Vermont Kin As Parents Conference by providing a story or artwork featuring your journey as a kinship family.
The keynote speaker Susanne Schmidt will be focusing on the power of storytelling to support healing and growth in our families.
Join in by sharing your story – funny, touching, poignant, super powered – or your artwork.
VKAP will be sharing these contributions during lunch and will use them in their future newsletters.
You can submit your story or artwork to
you can call Brenda Hamlin at (802) 871-5104 or (802) 871-5109 and dictate your story or
you can mail it to VKAP, P.O. Box 415, Williston, VT 05495