Zoom in for the September 16th Kinship Connections
Sep 16, 2020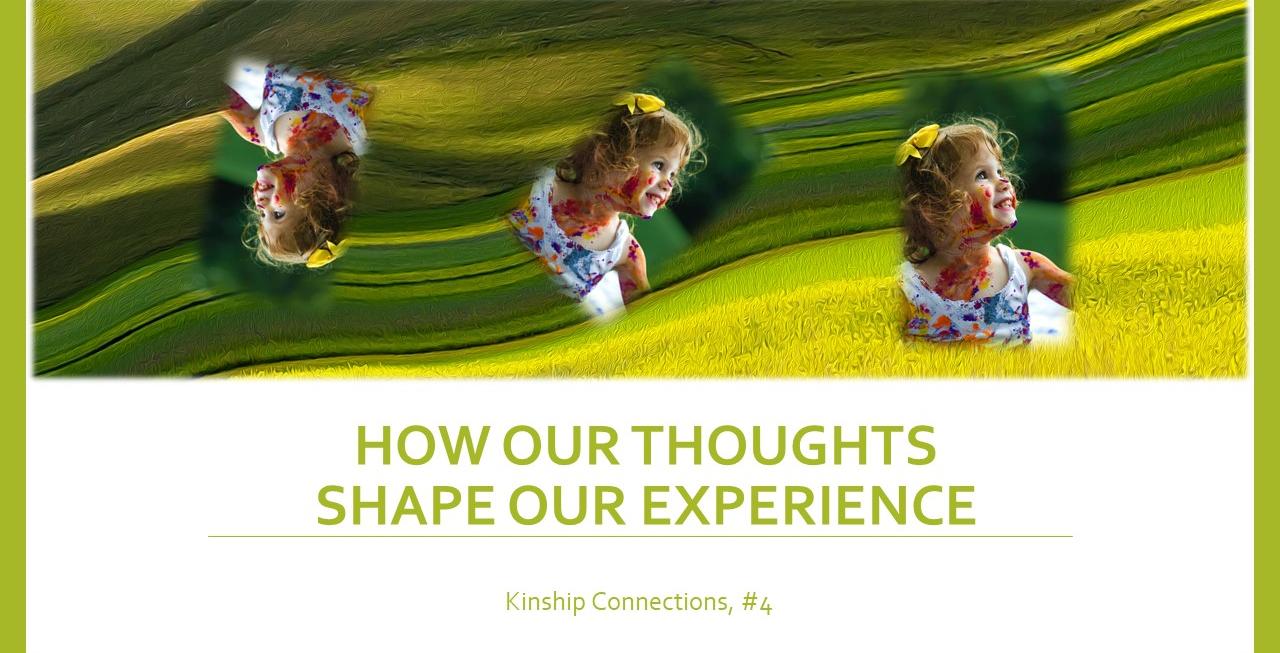 Join Joan Rock and Deidra Razzaque for a free zoom class:
"How Our Thoughts Shape Our Experience,"
on Wednesday, September 16th
from 1:30 - 2:30 pm.
We'll look at how understanding our thought processes can lead to greater ease in our daily lives.
This class is part of The Vermont Child Welfare Training Partnership's "Kinship Connections" series, which offers tools that build knowledge. awareness, and skills for trauma-informed parenting. It's designed for kinship caregivers and those who work with them, but others are welcome to join us!
Please spread the word to anyone who could benefit from this training.