News & Information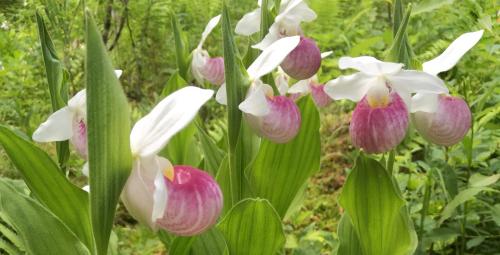 The Consortium is Celebrating Reunification Month! "It's not about standing still and becoming safe. If anybody wants to keep creating they have to be about change." - Miles Davis In the June Newsletter…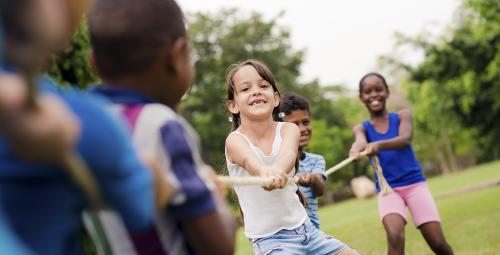 The Consortium is celebrating National Foster Care Month - May! Spring is here, summer is around the corner, and Vermont is bursting with chances for adoptive families to build their resilience through…
Events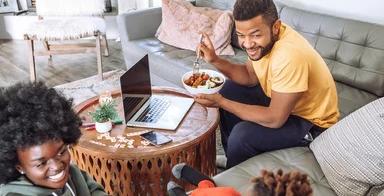 Feb 17, 2021 - Dec 15, 2021
  Each session must be registered for individually.  Download the PDF version of the flyer to access the links.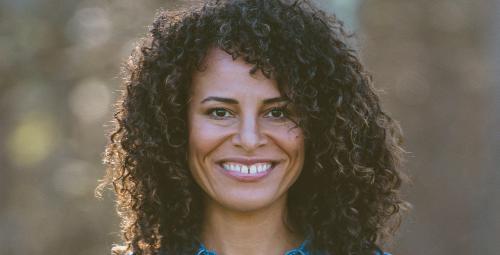 Jul 21, 2021
To register click here and to listen to the first of this 3-part series click here
Our Mission
The Vermont Consortium for Adoption and Guardianship recognizes that adoption and guardianship of children are lifelong processes with rewards and challenges. Therefore, we are committed to partnering with individuals, families and communities to further the knowledge and understanding the needs of children when they are being raised by someone other than their birth parents. The Consortium strives to ensure that all people whose lives have been touched by adoption and guardianship have access to quality support services throughout Vermont.