News & Information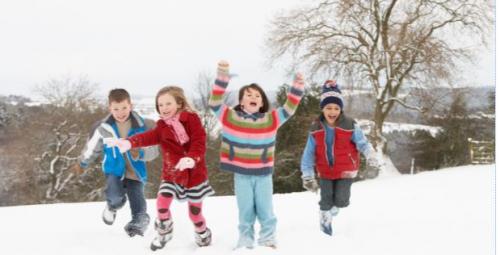 The winter holiday season can keep us all hopping so take a moment, put your feet up, and read the Consortium's Winter 2018/2019 Newsletter.  Learn from other families and youth, learn about ways you can…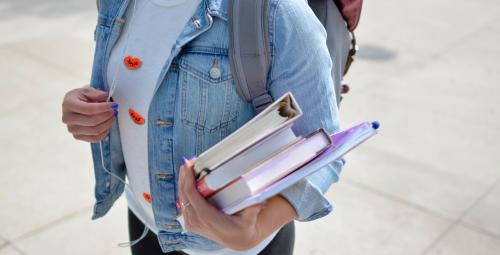 School is back in full swing and this month's message from the Consortium has some resources for you to consider - click here to view it!
Events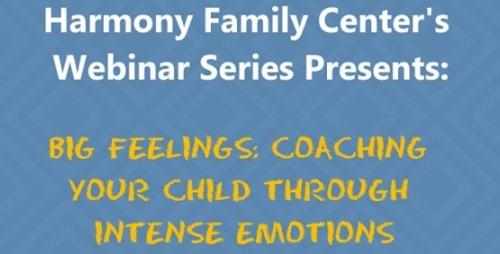 Dec 17, 2018 - Dec 17, 2018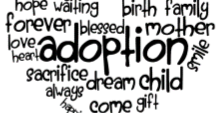 Dec 31, 2018 - Jun 30, 2019
Schools experience unique challenges when working with children who have joined their families through adoption or guardianship.  The traumatic events that many of these children experienced create changes…
Our Mission
The Vermont Consortium for Adoption and Guardianship recognizes that adoption and guardianship of children are lifelong processes with rewards and challenges. Therefore, we are committed to partnering with individuals, families and communities to further the knowledge and understanding the needs of children when they are being raised by someone other than their birth parents. The Consortium strives to ensure that all people whose lives have been touched by adoption and guardianship have access to quality support services throughout Vermont.