News & Information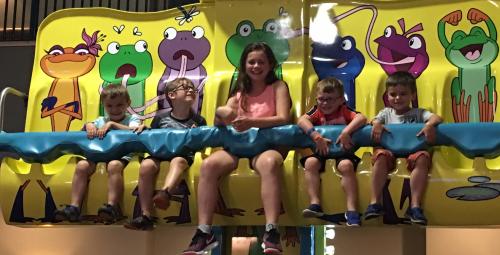 With summer at it's half way mark here are some ideas for activities to keep your family having fun together!  Enjoy the Consortium's July Message Poultney Library provides passes to many museum's and…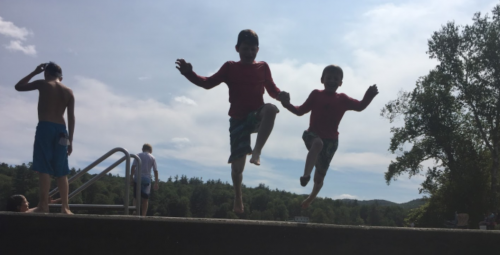 To get some ideas for strengthening your family connections - and to have fun click here!
Events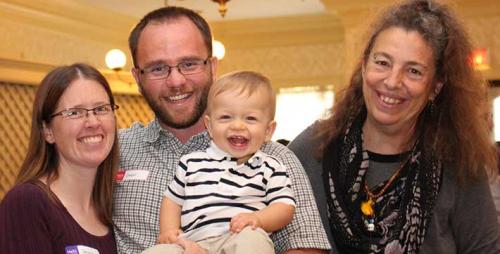 Sep 05, 2018 - Sep 06, 2018
Are you thinking about adopting a child?   Join Friends in Adoption this September for our next Get Acquainted Workshop! Beginning 5:00pm Wednesday, September 5th, and continuing all day Thursday the…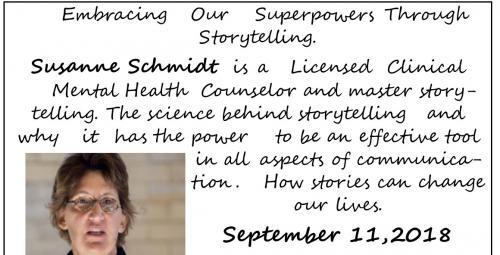 Sep 07, 2018 - Sep 07, 2018
Please consider contributing to the 2018 Vermont Kin As Parents Conference by providing a story or artwork featuring your journey as a kinship family.   The keynote speaker Susanne Schmidt will be focusing…
Our Mission
The Vermont Consortium for Adoption and Guardianship recognizes that adoption and guardianship of children are lifelong processes with rewards and challenges. Therefore, we are committed to partnering with individuals, families and communities to further the knowledge and understanding the needs of children when they are being raised by someone other than their birth parents. The Consortium strives to ensure that all people whose lives have been touched by adoption and guardianship have access to quality support services throughout Vermont.