News & Information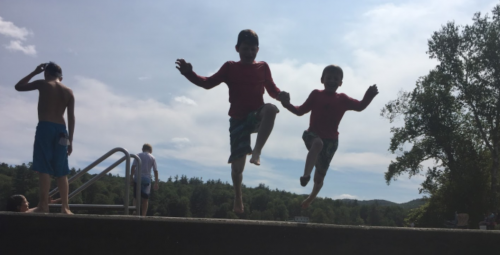 To get some ideas for strengthening your family connections - and to have fun click here!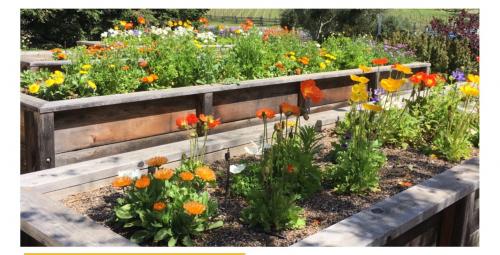 Welcome to the Summer issue of the Vermont Consortium's Quarterly Newsletter.  Inside this issue you will find pictures from the VFAFA Conference, hear from families like yours, an update from the Vermont…
Events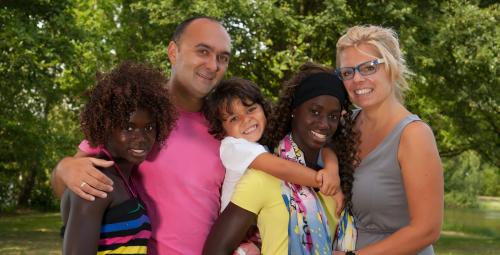 Sep 29, 2018 - Sep 29, 2018
Save the date September 29th At Lund 50 Joy Street Burlington 10:00 am until 3:00 pm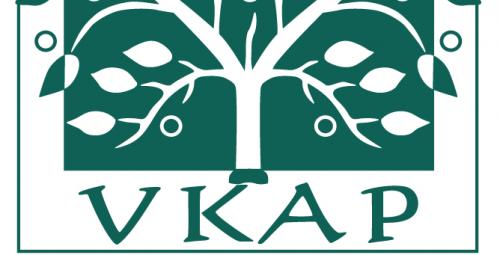 Sep 11, 2018 - Sep 11, 2018
Make sure you block September 11th in your calendar for  the 14th Annual Vermont Kin as Parents Conference with Suzanne Schmidt, LCMHC, providing the keynote.  We will provide you the link to registering…
Our Mission
The Vermont Consortium for Adoption and Guardianship recognizes that adoption and guardianship of children are lifelong processes with rewards and challenges. Therefore, we are committed to partnering with individuals, families and communities to further the knowledge and understanding the needs of children when they are being raised by someone other than their birth parents. The Consortium strives to ensure that all people whose lives have been touched by adoption and guardianship have access to quality support services throughout Vermont.