Adoptive Families Building Resilience Inside and Out
May 21, 2021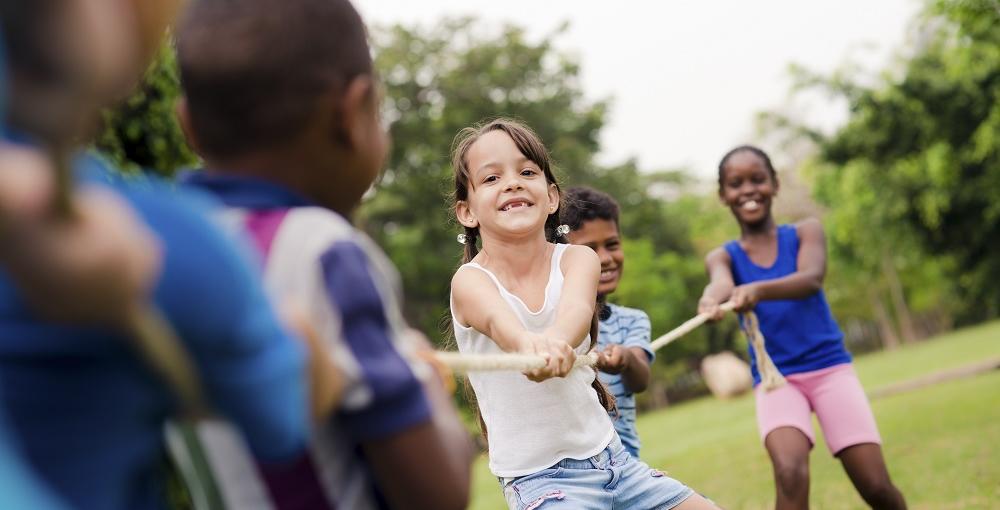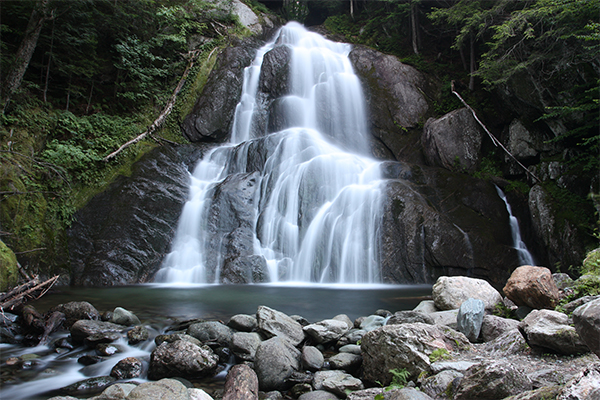 The Consortium is celebrating National Foster Care Month - May!
Spring is here, summer is around the corner, and Vermont is bursting with chances for adoptive families to build their resilience through spending time in nature, summer programming for the kids, and trainings for parents.
Inside the Consortium's May Message you will find:
Ways to help your child be more resilient by building their confidence
Summer programming ideas
Appreciation for all of our foster parents
Ideas for getting outside
And so much more!
Click Here to read the May Message