Back to School with the Consortium
Aug 01, 2022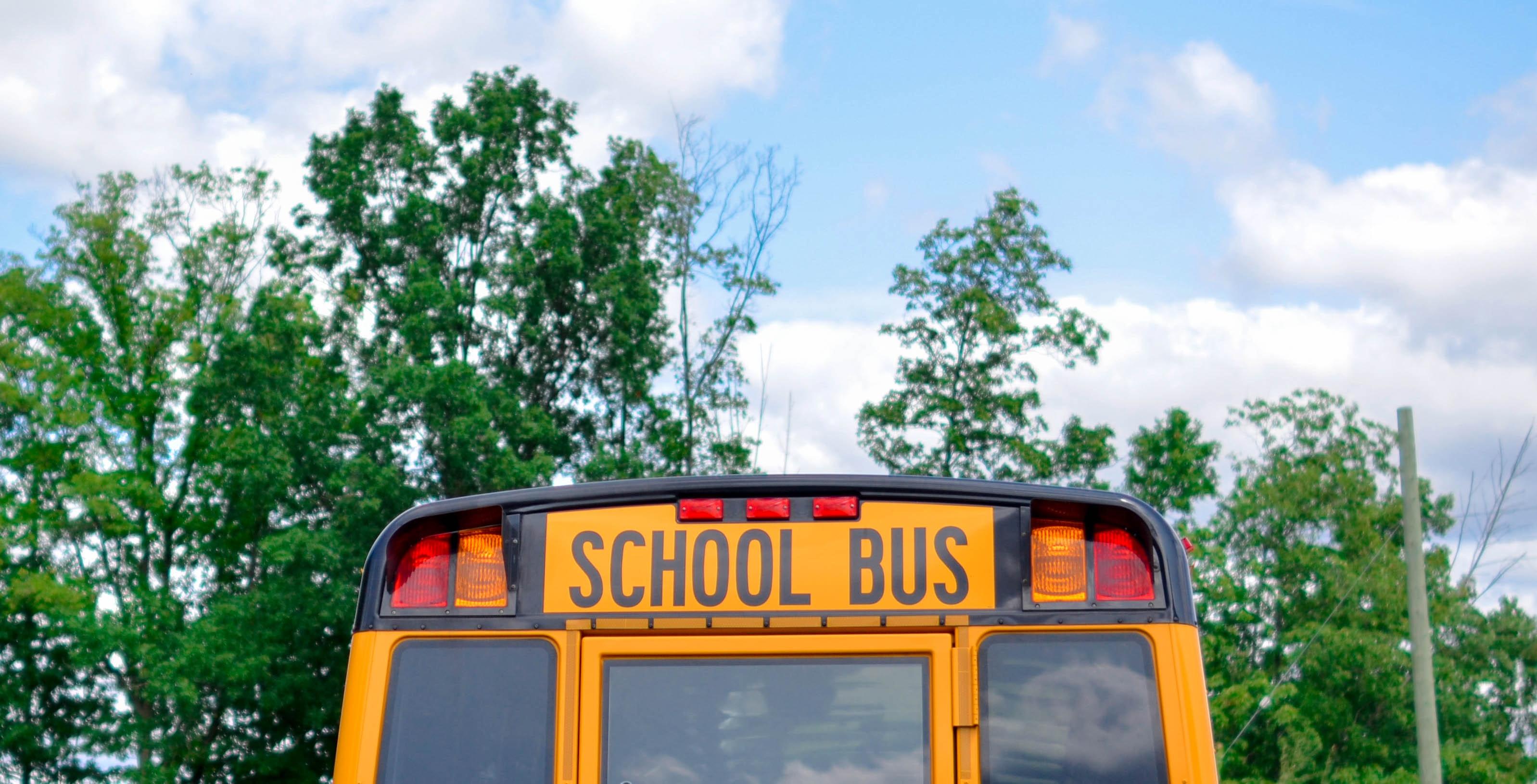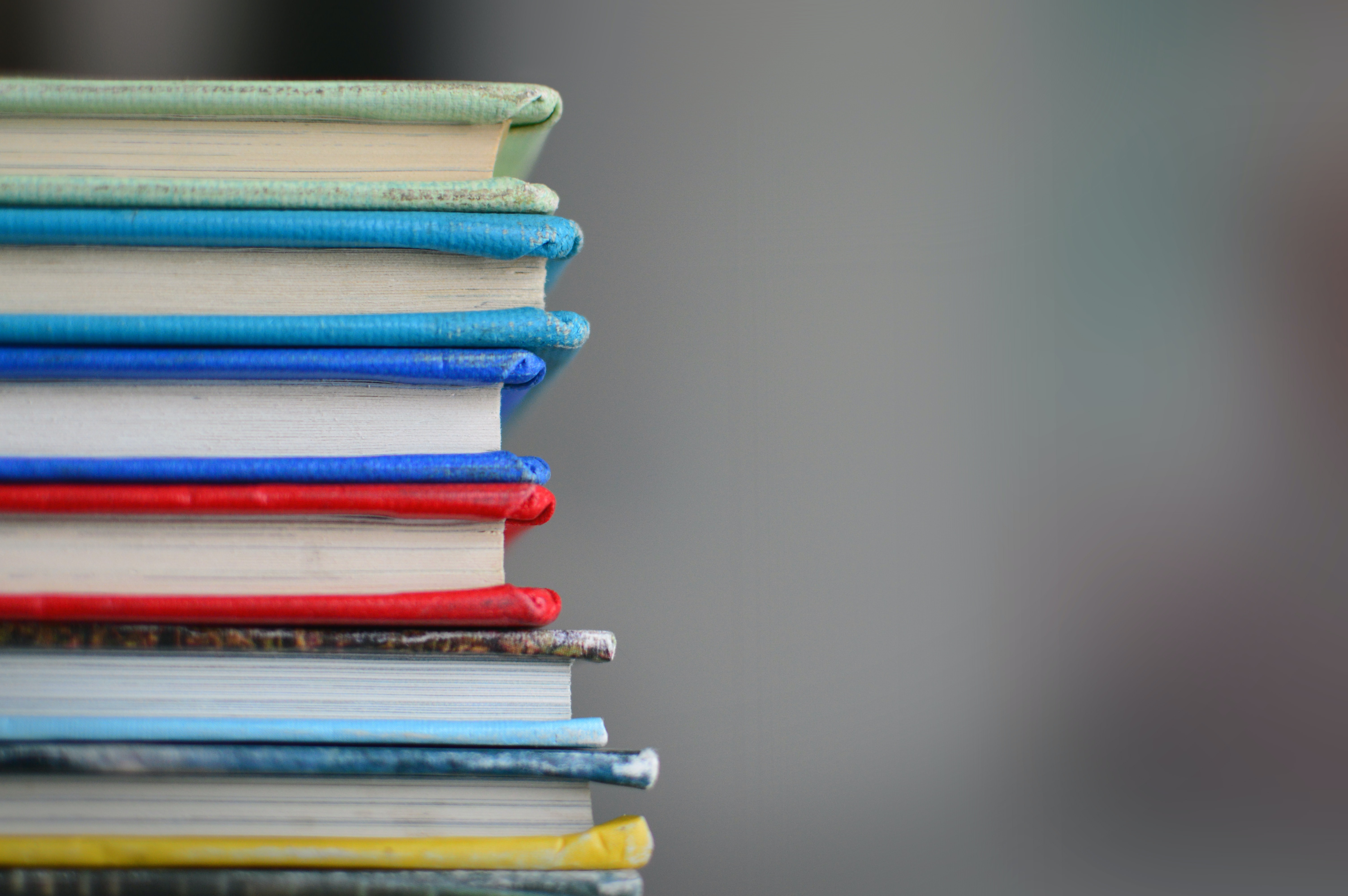 In August, we focused on supporting kids going back to school, with the Consortium!
"I am still learning" - Seneca at age 70
In the August Newsletter we discussed:
Establishing Healthy Parent-Teacher Relationships

What Teachers Should Know about Adoption

and more!
Click here to catch up on the August message!
If you would like to join the newsletter mailing list, click here.