Build your family's resilience and have fun doing it!!
Oct 05, 2020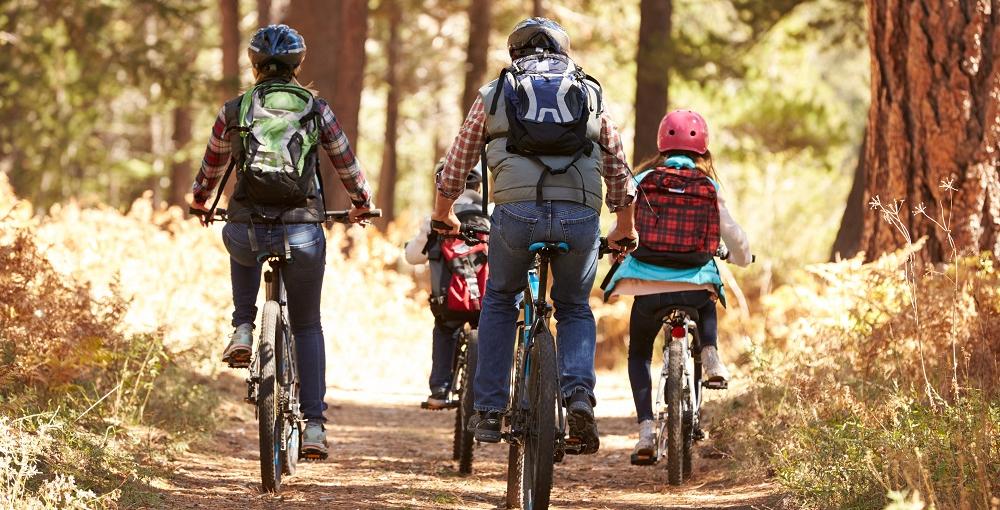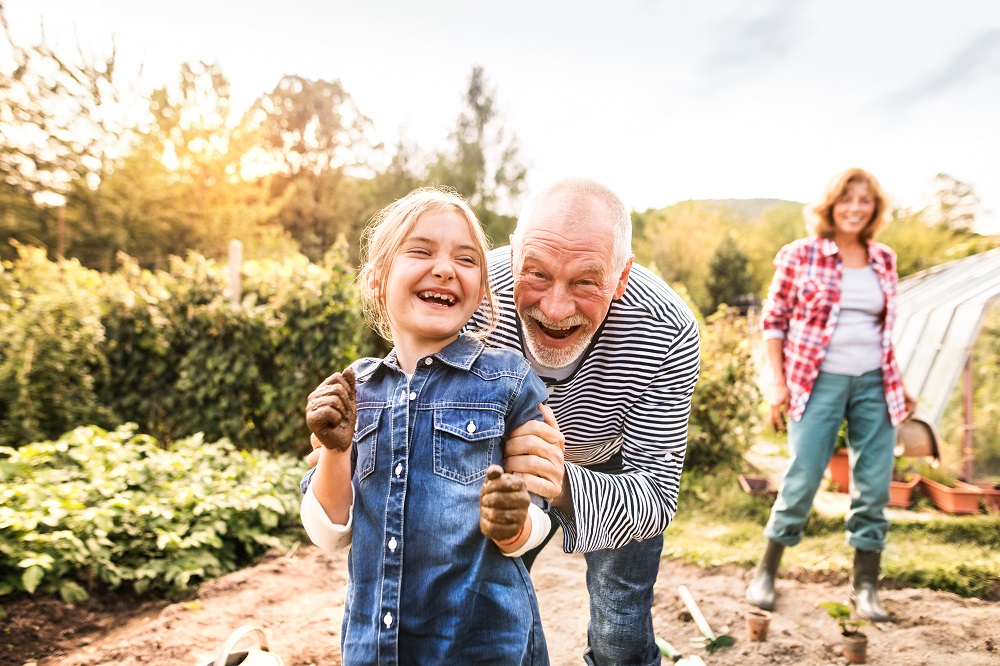 With the pandemic still impacting our daily lives, it has become more important than ever to nurture our family's ability bounce back when things change, or in some cases go wrong. Resilience is the capacity to thrive, individually and collectively, in the face of adversity - and when we talk about our ability to bounce back when bad things happen - that's resiliency. It's you as a parent that makes the difference, you need to tap into your own unique strengths as a parent and take advantage of resources that offer you additional skills and supports to make sure your child - and your family as a whole - is safe, secure and happy.
In this issue of the Consortium's Monthly Message the focus is on activities and resources to help you build up the resilience of your children, yourself, and your family - and have some fun doing it!
Click here for this month's message