Celebrating National Pride Month with the Consortium
Jun 01, 2022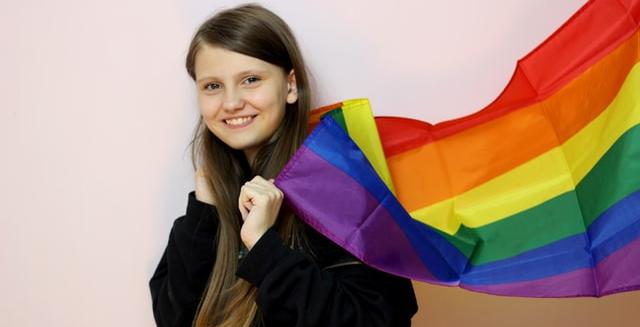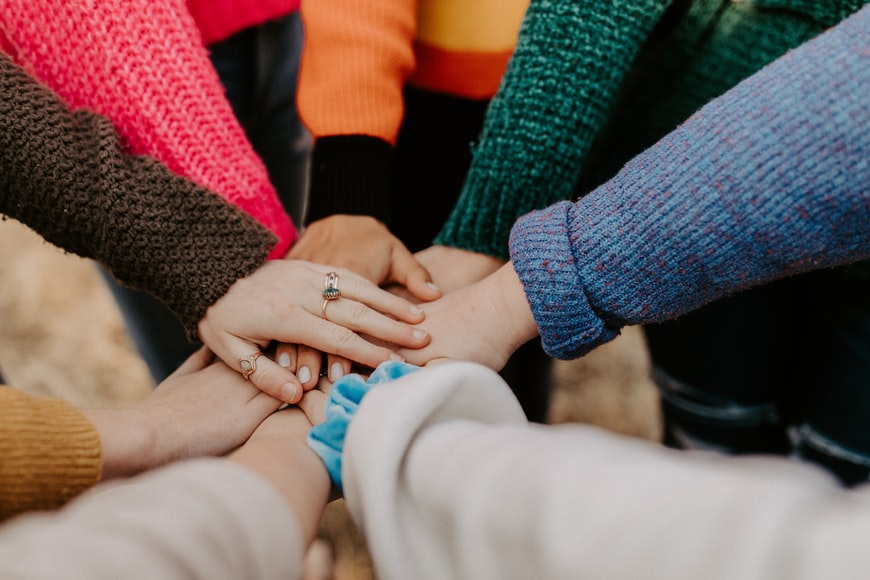 In June, we celebrated National Pride Month with the Consortium!
"Family isn't always blood, it's the people in your life who want you in theirs: the ones who accept you for who you are, the ones who would do anything to see you smile and who love you no matter what." -Maya Angelou
In the June Newsletter we discussed:
Resources to support LGBTQ+ Youth

Listening to the lived experience of families

and more!
Click here to catch up on the June message!
If you would like to join the newsletter mailing list, click here.