We Celebrated National Adoption Month with the Consortium
Nov 30, 2021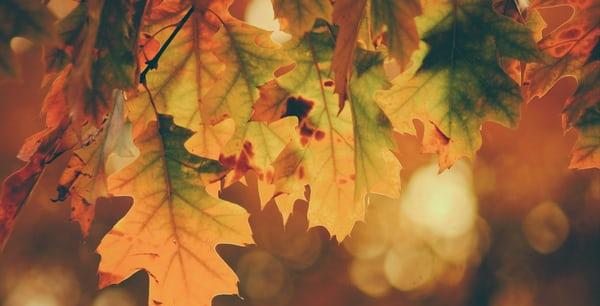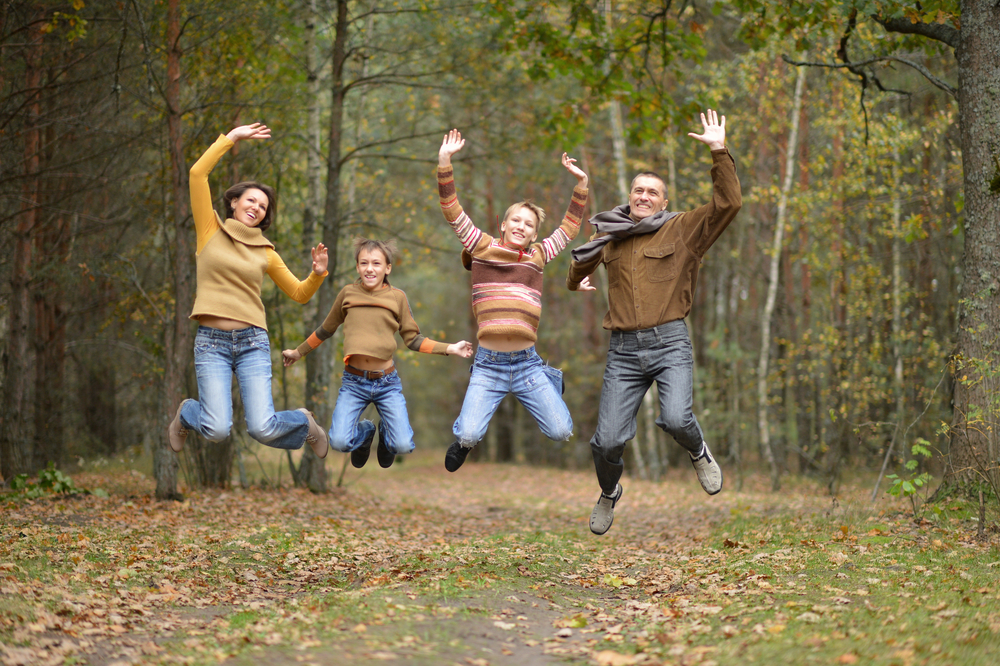 Last month, we celebrated National Adoption Month with the Consortium!
"I raise up my voice-not so I can shout but so that those without a voice can be heard." Malala Yousafzai
In the November Newsletter we discussed:
National Adoption Month

Control and Master as a core issue of adoption

Recognition for Post Permanency Services in Vermont

and more!
Click here to catch up on the November message!