Focusing on Identity- with the Consortium
Oct 27, 2021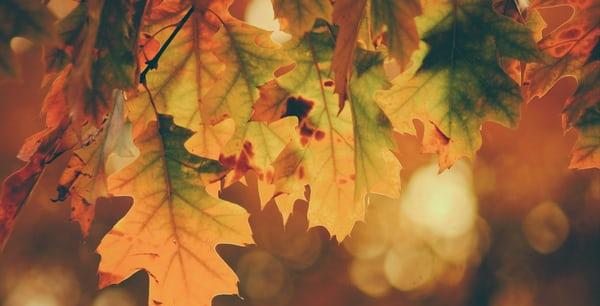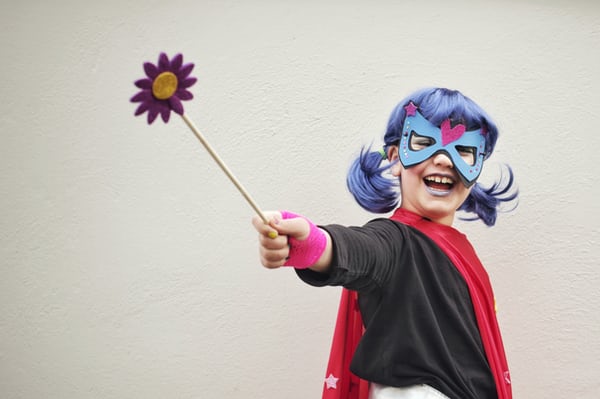 Focusing on Identity with the Consortium!
"When I discover who I am, I'll be free." Ralph Ellison
In the October Newsletter you will find:
Call to action: Would you like to share a video about what adoption mean?

Free Training Information

Article: Identity as a core issue of adoption

Info on Post Permanency Services available to all families formed through adoption or guardianship in Vermont

and more!
Click here to read the October message!