Get 2021 off to a strong start
Jan 15, 2021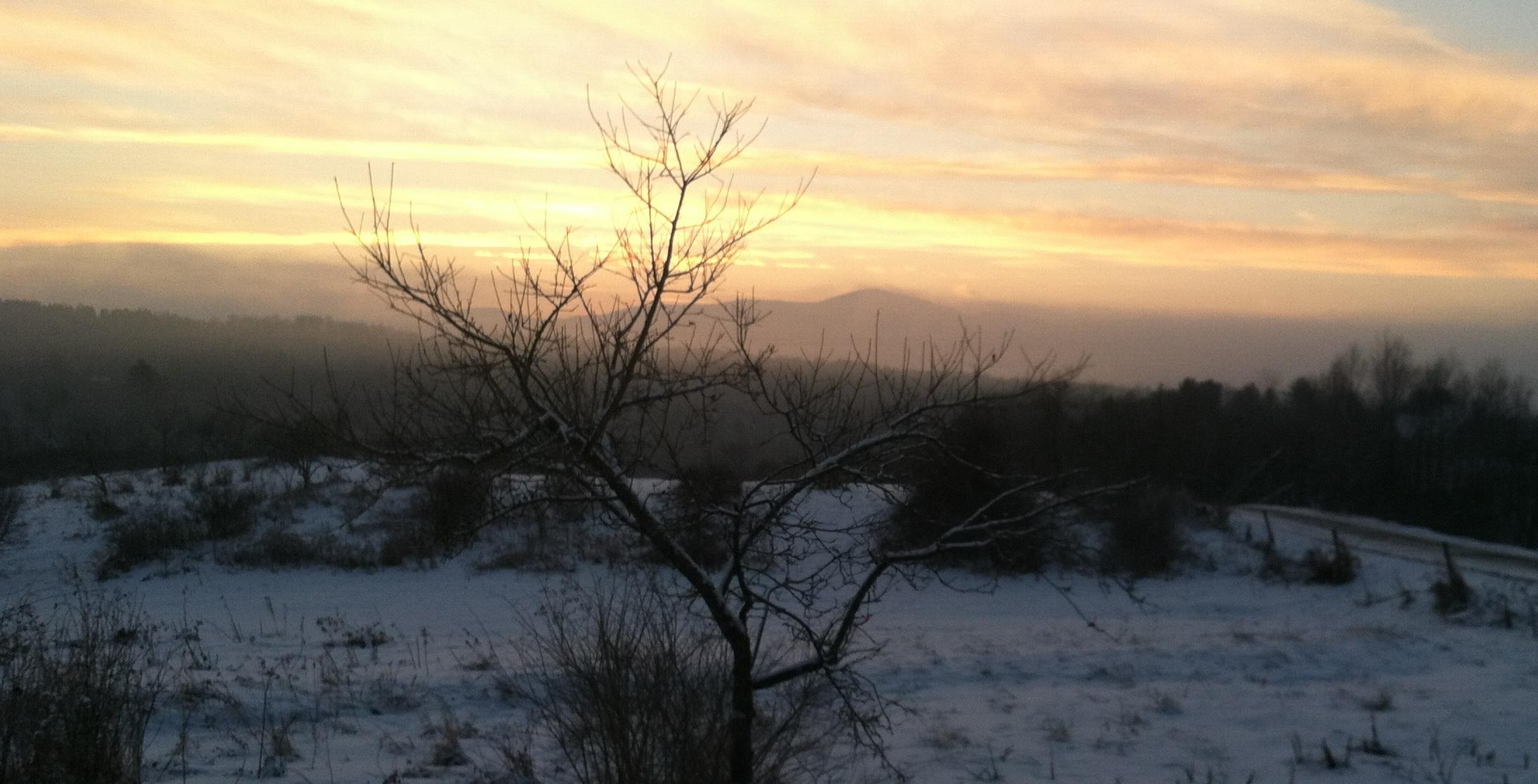 "Hope smiles from the threshold of the year to come, whispering 'it will be happier'...."
Alfred, Lord Tennyson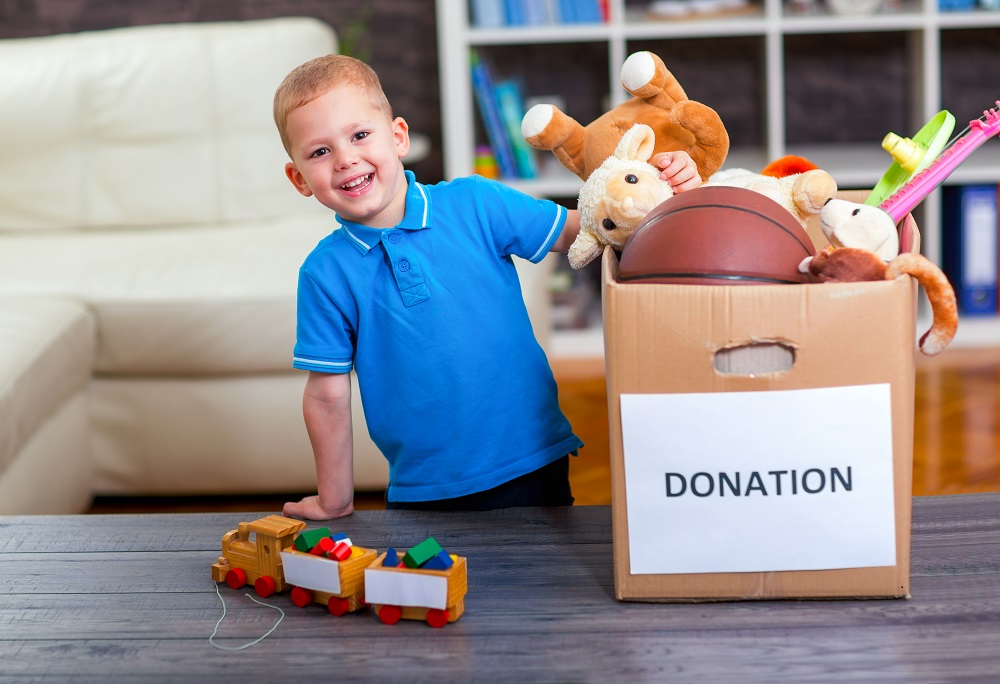 In this issue the Consortium encourages you to think about setting intentions rather than resolutions - nobody feels great when February 1st comes around and our New Year's resolutions are already broken.
Find out how intentions can support growth for you and your family without creating something to feel guilty about!
Start learning about the 7 C's that build resilience and dig into our first one - Contribution.
Also in this issue are resources to help you and your children learn more about Martin Luther King, Jr. and to build on his work by participating in a day of service.
To read the Consortium's January Message click here