Mindfulness During the Holidays- with the Consortium
Dec 22, 2021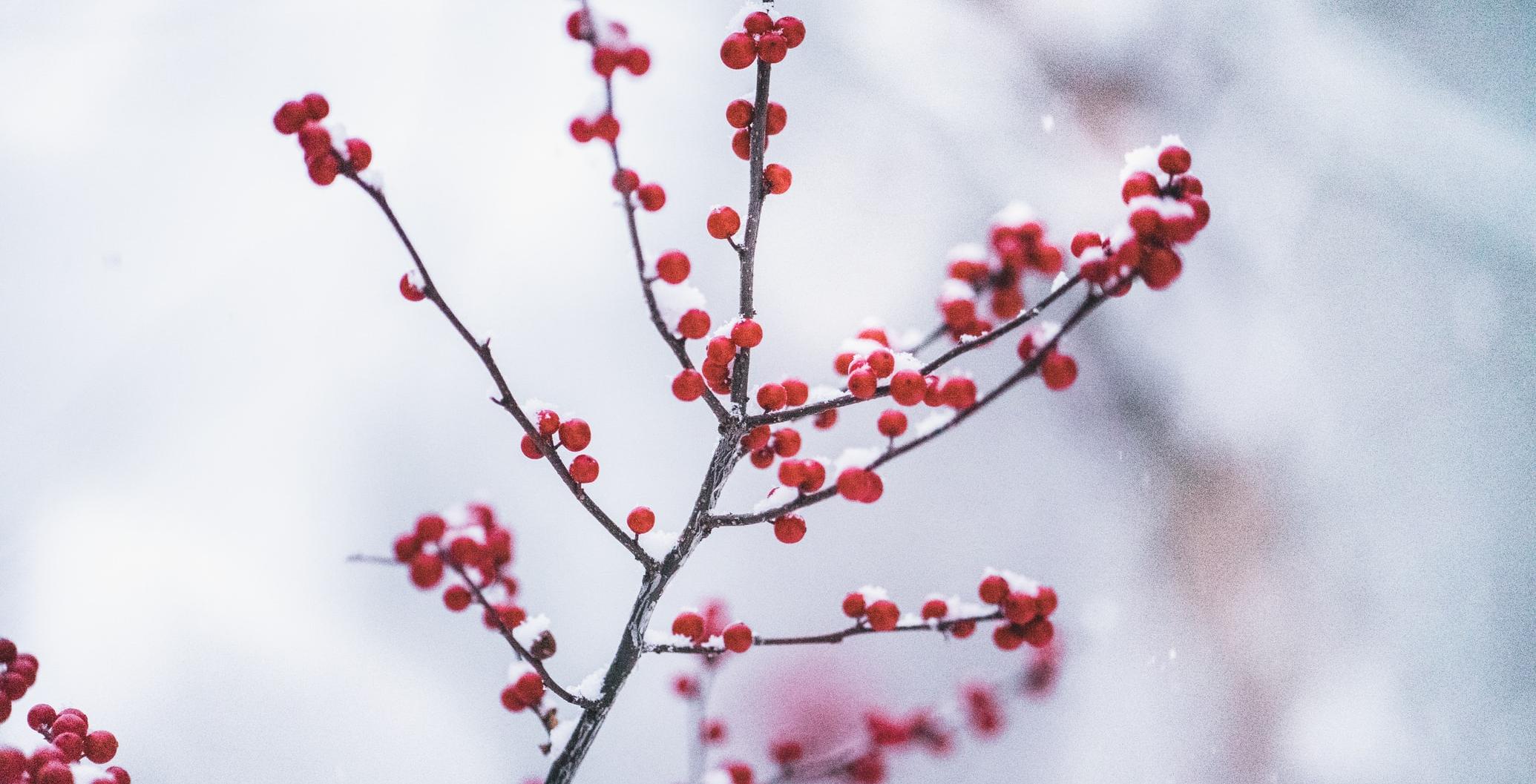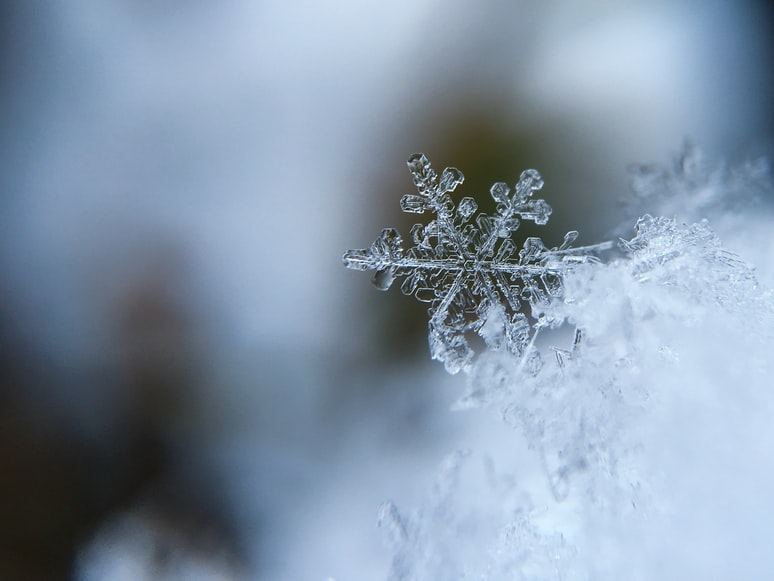 This month, we focus on mindfulness during the holidays with the Consortium!
"Like all great mysteries, we are all mysteriously called to love no matter the conditions of our lives, the degree of our depravity or despair. The persistence of this call gives us reason to hope. Without hope, we cannot return to love." -bell hooks
In the December Newsletter we discuss:
Navigating the holidays as a family formed through adoption or guardianship

Rejections as a core issue of adoption

past successes of the Consortium and our continued desire to expand our supports to all members of the adoption constellation

and more!
Click here to catch up on the December message!