Navigating Food Struggles with the Consortium
Oct 01, 2022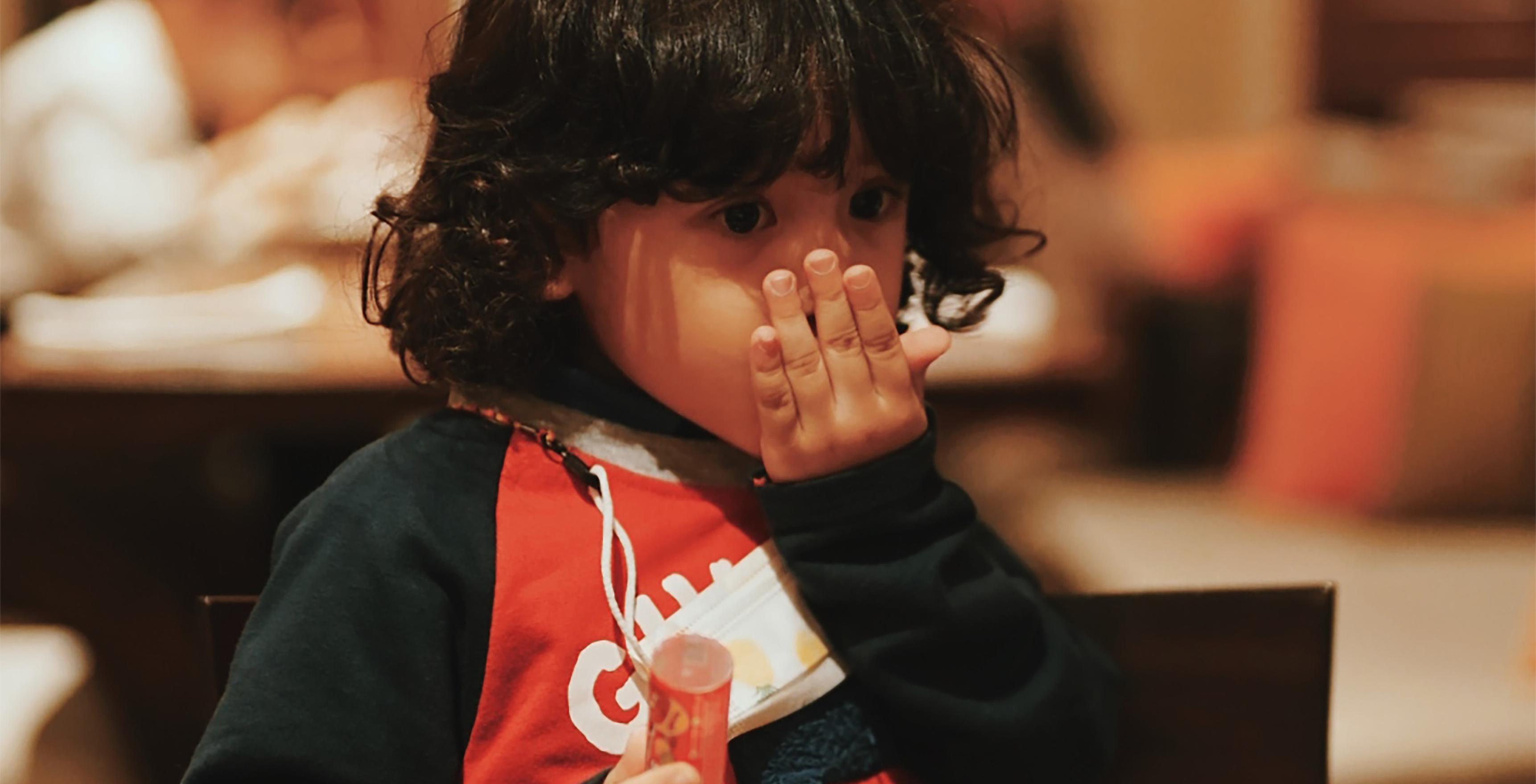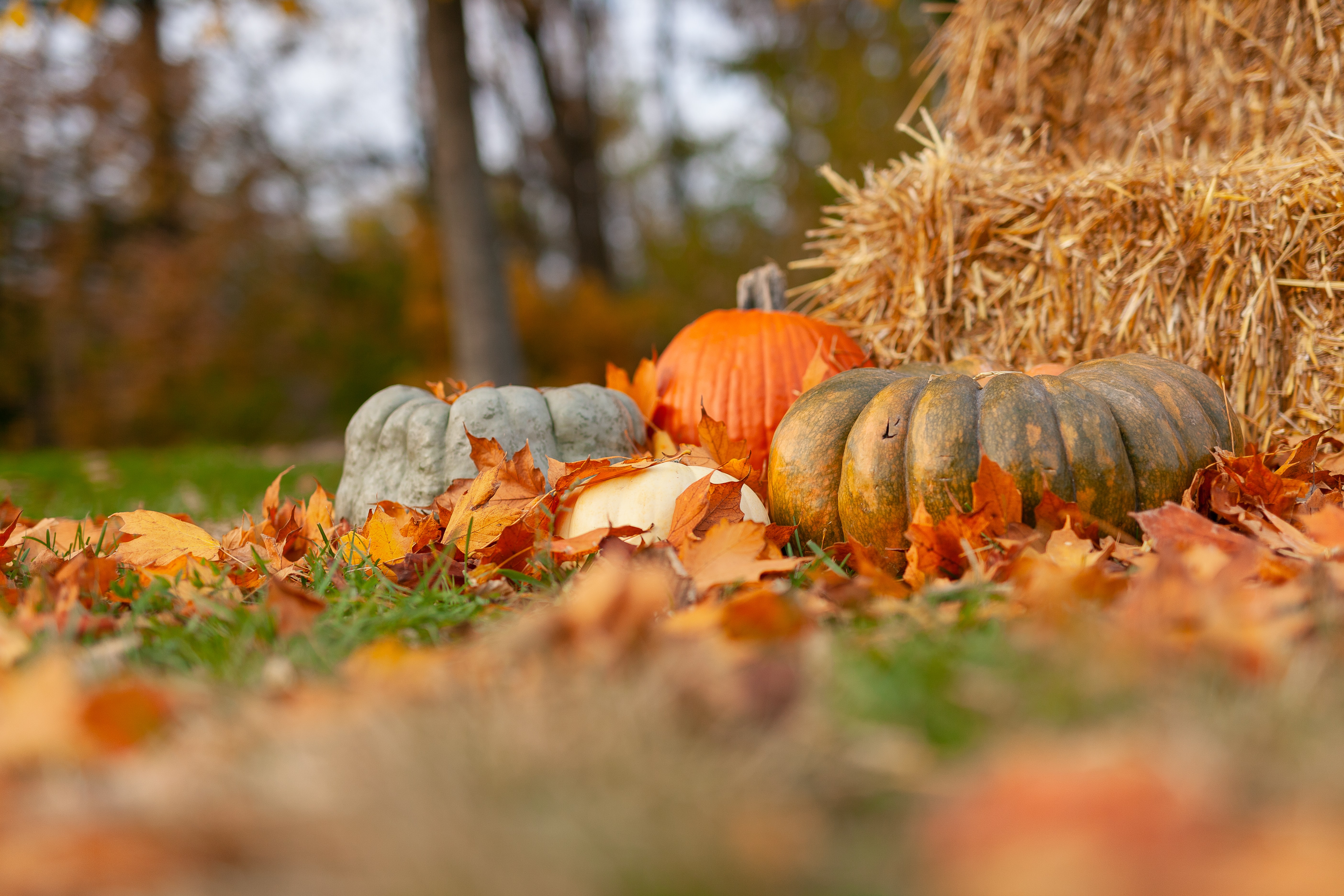 In October, we focused on food struggles that may arise in families formed through adoption and guardianship, with the Consortium.
"Food has a culture. It has a history. It has a story. It has relationships."— Winona LaDuke
In the October Newsletter we discussed:
Healing from Food Insecurity

Responsive Feeding

and more!
Click here to catch up on the October message!
If you would like to join the newsletter mailing list, click here.