Our Winter newsletter celebrates November as National Adoption Month!
Nov 20, 2018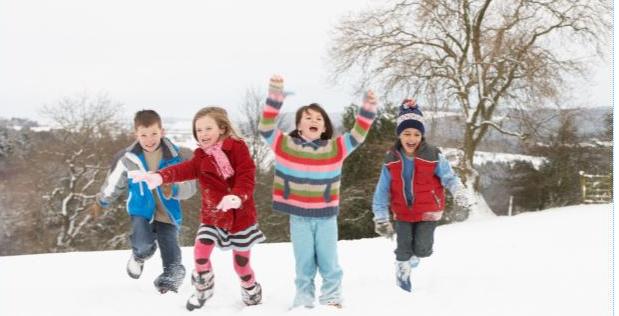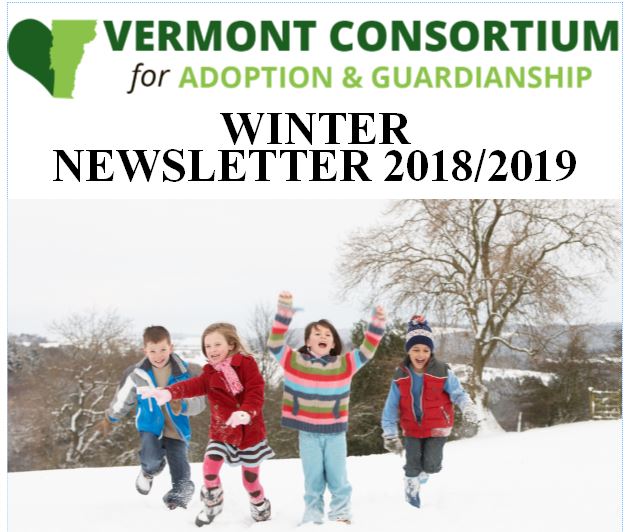 The winter holiday season can keep us all hopping so take a moment, put your feet up, and read the Consortium's Winter 2018/2019 Newsletter. Learn from other families and youth, learn about ways you can contribute to our community of adoptive and guardianship families, take a look at our newest additions to the Consortium Library, and there is so much more!
Click here to download the newsletter - and enjoy.