Please Enjoy the Summer Newsletter
May 22, 2020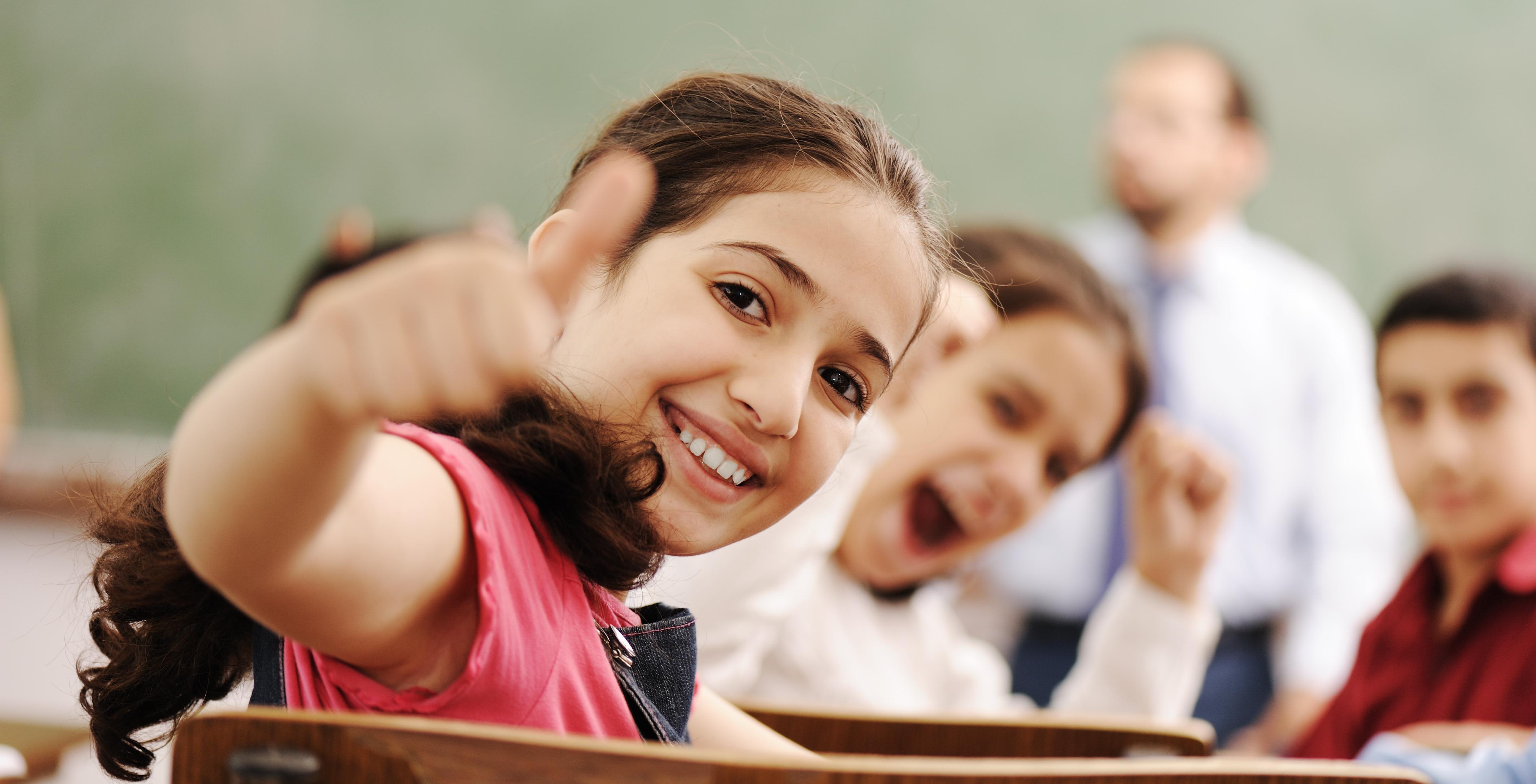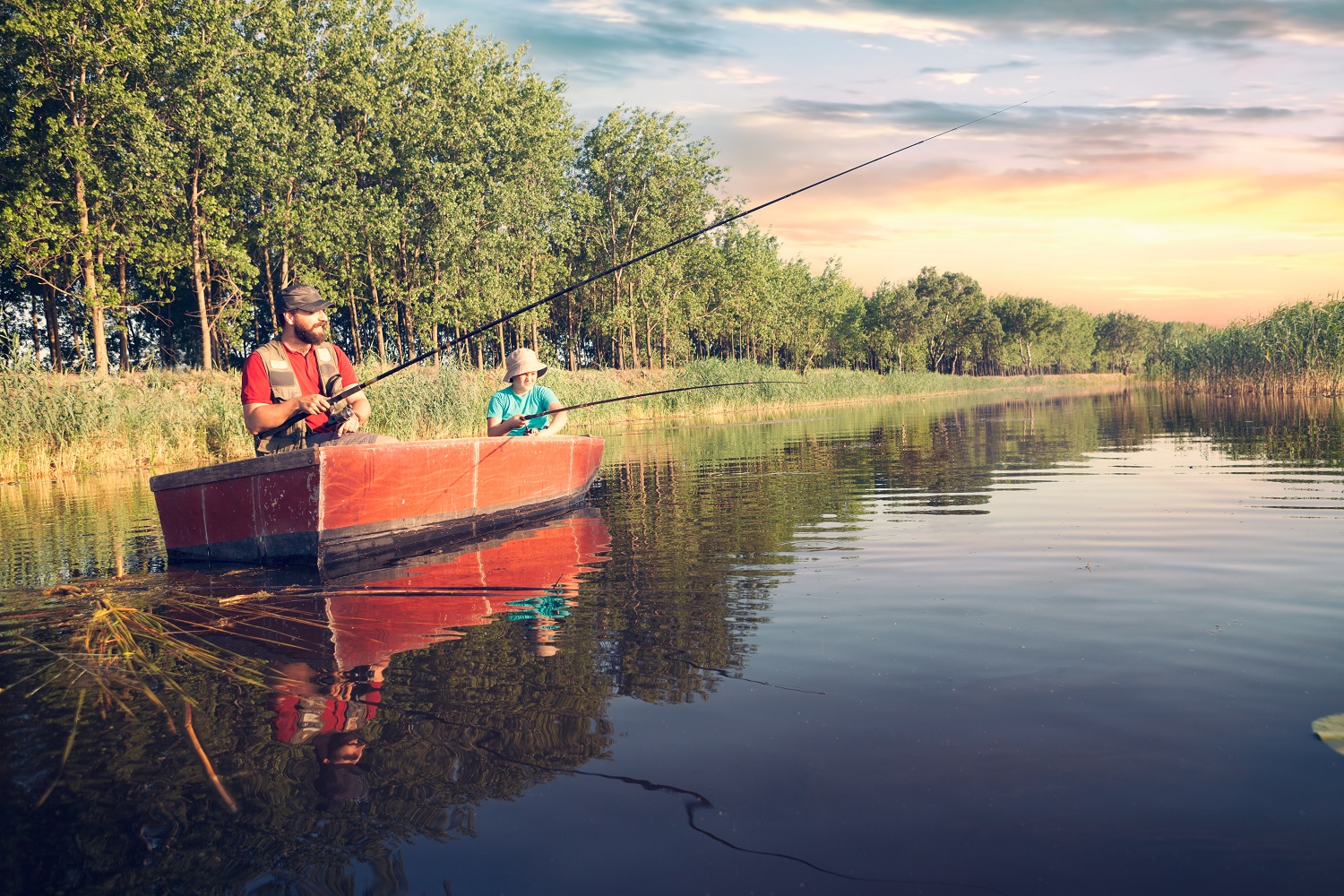 It seems that the weather has broken and summer is really on it's way! Such a welcome reprieve as two months of restricted movement without great weather has created emotional challenges for many families - both for the children and for the parents. Being able to get out into nature and seeing flowers blooming and signs of animals on the move again can give us hope that we will make our way through this time, changed but stronger.
In this issue you will find:
Celebrating Foster Parent Appreciation Month
Adoptees and parents share their thoughts and reflections
Recognizing Mental Health Awareness Month
Upcoming virtual trainings
Great book reviews
And more!
Click here to download your copy of the newsletter.