Prepare for School with Adoption & Guardianship Consortium
Jul 30, 2021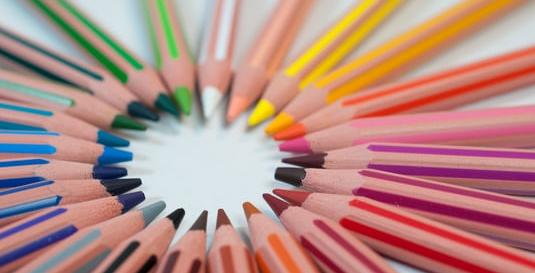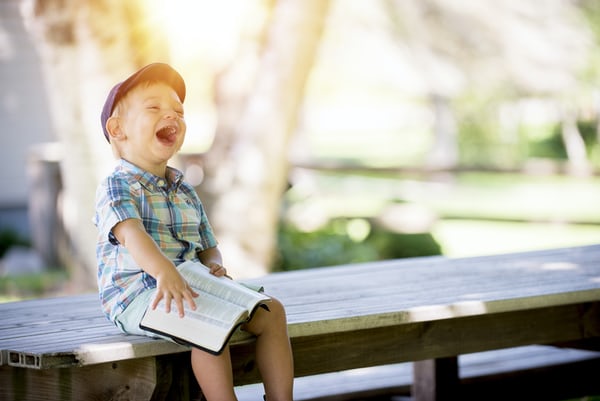 Prepare for school with the Vermont Adoption and Guardianship Consortium!
"Nothing in life is to be feared, it is only to be understood. Now is the time to understand more so that we may fear less."
- Marie Curie
In the July Newsletter you will find:
Recommendations for children's books about adoption

Using picture books to strengthen attachment

Building resilience through control

Using a trauma lense to become a responsive parent

Advocating for your child's educational needs

and more!
Click Here to read the July message!