Supporting our Families Through Change with the Consortium
Sep 27, 2021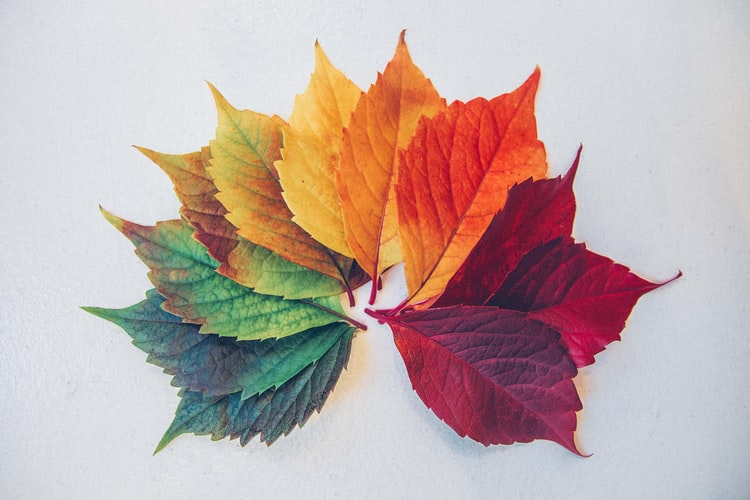 Supporting our Families through Change with the Consortium!
"Courage was not the absence of fear but the triumph over it."
- Nelson Mandela
In the September Newsletter you will find:
Survey: Help the Consortium better meet your needs through our newsletter.

Fall Free Training Information

Article: Staying Connected: How Foster Parents Can Help Smooth Adoption Transitions

Helpful resources on the Grief and Loss of Adoption

and more!
Click here to read the September message!