Have fun working towards being a multicultural family - and more in the Fall Newsletter
Aug 28, 2020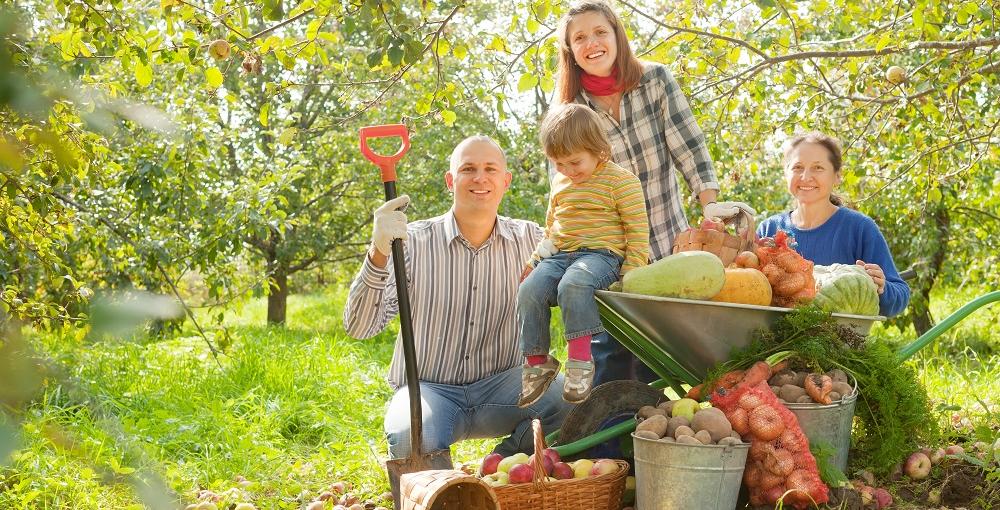 It's time to be planning for children returning to school, and this year the uncertainty surrounding education is taking a toll on many families. Parents are having to dig deep to cope, and to help their children cope. One thing that can help is to take a break together and have some fun. It can be difficult to prioritize having fun together when life feels so heavy, but it should be added to your "to do" lists!

This is also a time of examining the impact of systemic racism and for each of us to become actively anti-racist. Our children need a world where everyone is valued, respected, and we all have opportunities to thrive and contribute. One small step towards this is to become a family that is multicultural—seek out opportunities to learn about other cultures and integrate these into your home. In this issue we provide games to play from around the world and foods that you can cook from other cultures. Carve out time for your family to laugh and cook together—build resilience and start broadening your family's multiculturalism.

In this issue you will find:
Recipes from around the world
Talking about race
Becoming a multicultural family
Home schooling resources
Upcoming virtual trainings
Lots of book ideas
And more!
Click here to download your copy of the newsletter.