The Complex Love of Adoption and Guardianship
Feb 22, 2023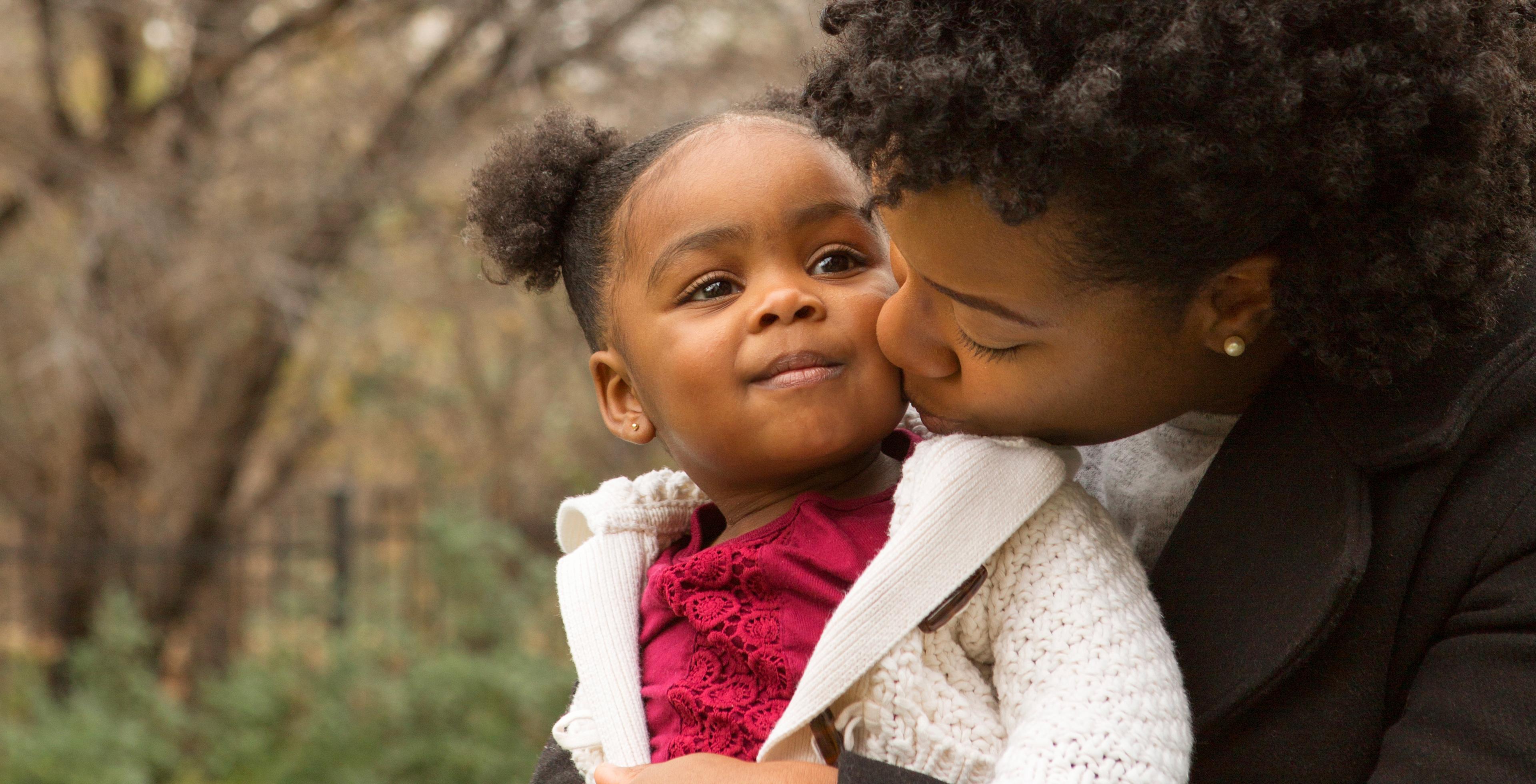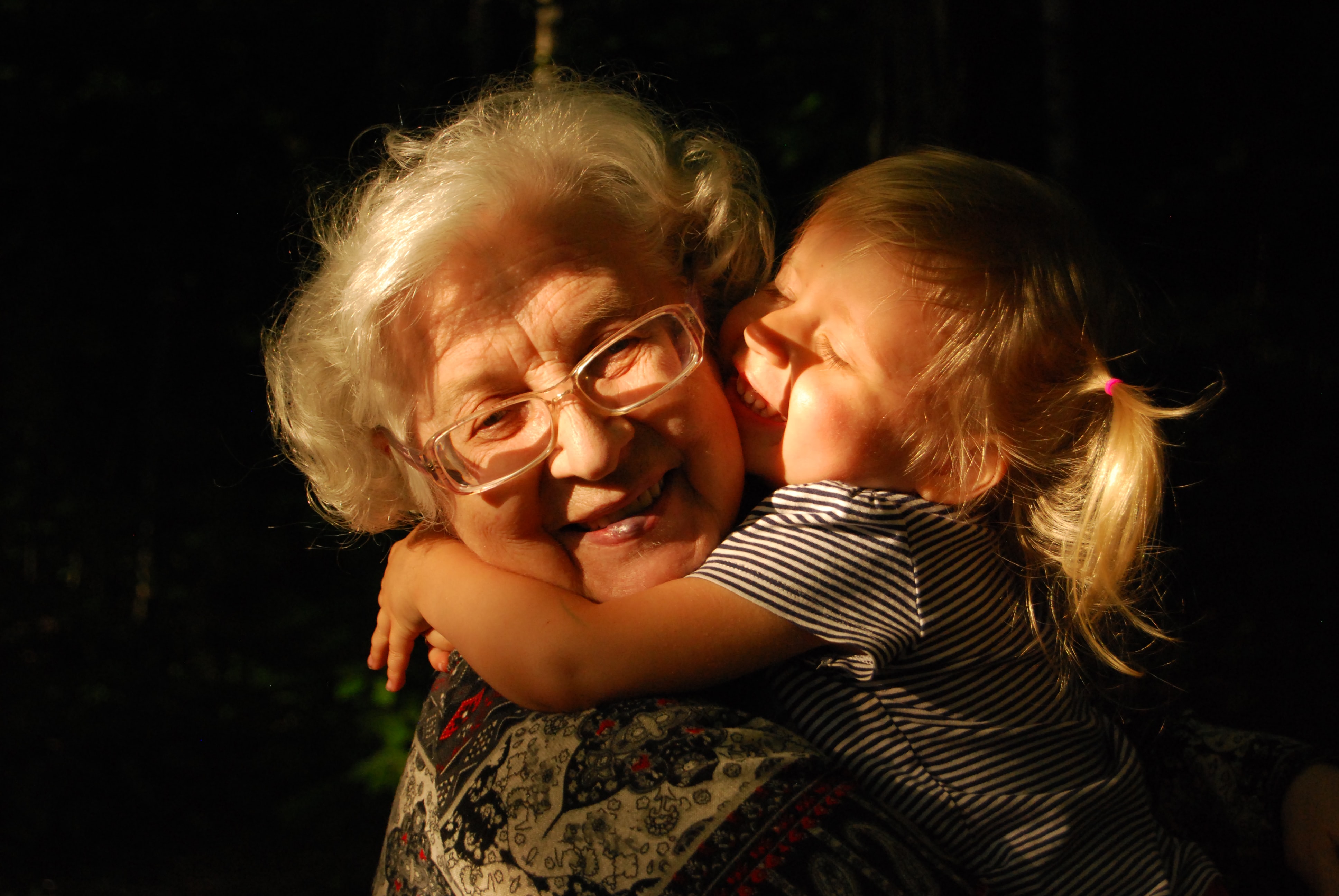 In February, we consider the complex love of adoption and guardianship, with the Consortium.
"Love recognizes no barriers. It jumps hurdles, leaps fences, penetrates walls to arrive at its destination full of hope." – Maya Angelou
In the February Newsletter we:
Hear from adopted persons on the topic of love and adoption

Celebrate Black History Month

and more!
Click here to catch up on the February message!
If you would like to join the newsletter mailing list, click here.