The Consoritum's Facebook Support Group for Adoptive and Guardianship Families has launched!
Apr 29, 2020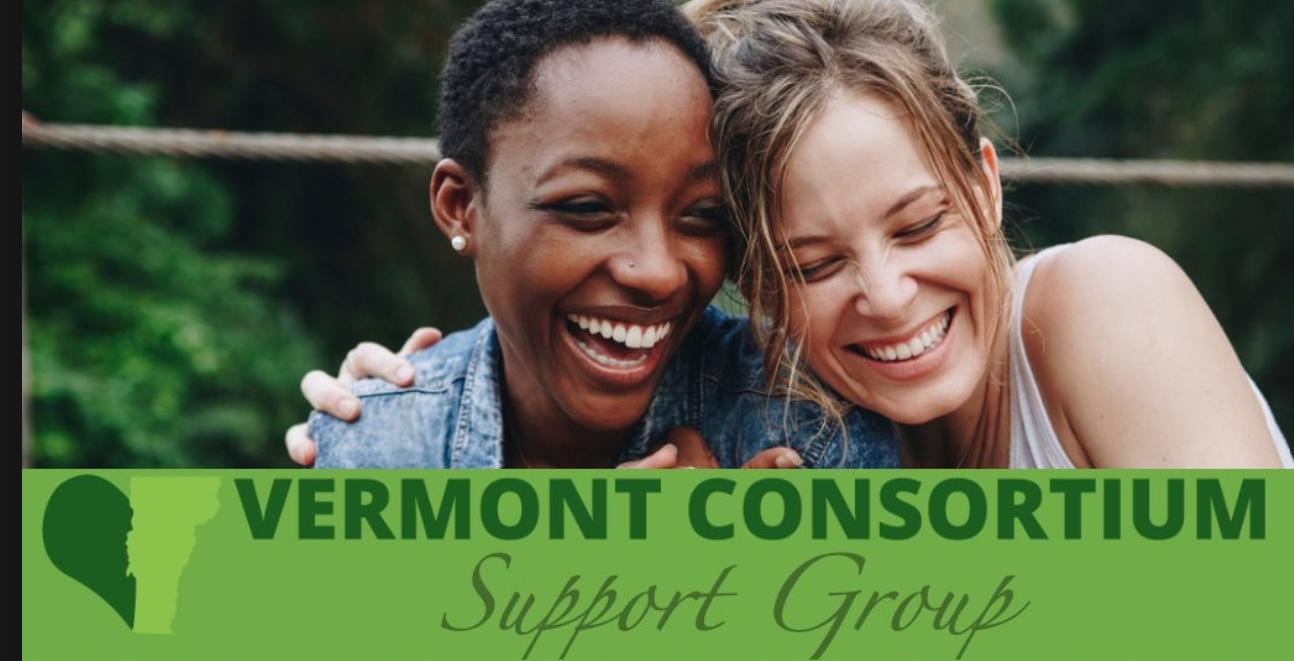 It's easy to join!
Just go to: Vermont Adoption and Guardianship Support Group
Request permission to join,
answer 3 easy questions,
and then participate in supporting and being supported by other Vermont adoptive and guardianship families
This group is made up of caregivers of families formed through adoption and guardianship. The Vermont Consortium for Adoption and Guardianship recognizes that adoption and guardianship of children are lifelong processes with rewards and challenges.
Our mission is to help families formed through adoption and guardianship thrive by providing opportunities, enabling caregivers to find almost immediate connections, offering relatable experiences and frustrations, and to celebrate the joys and triumphs unique to caregiving through adoption and guardianship.
This is where we unite online to support each other, share learning, connect, and build a strong adoption/guardianship community.
You SHOULD use this group to:
• Ask questions
• Share your challenges
• Share your joys and celebrations
• Engage in thoughtful conversations
• Inspire discussion
• Work together to build a community
• Connect with others
Thank you for building community.