The Spring 2019 Newsletter is out!
Feb 08, 2019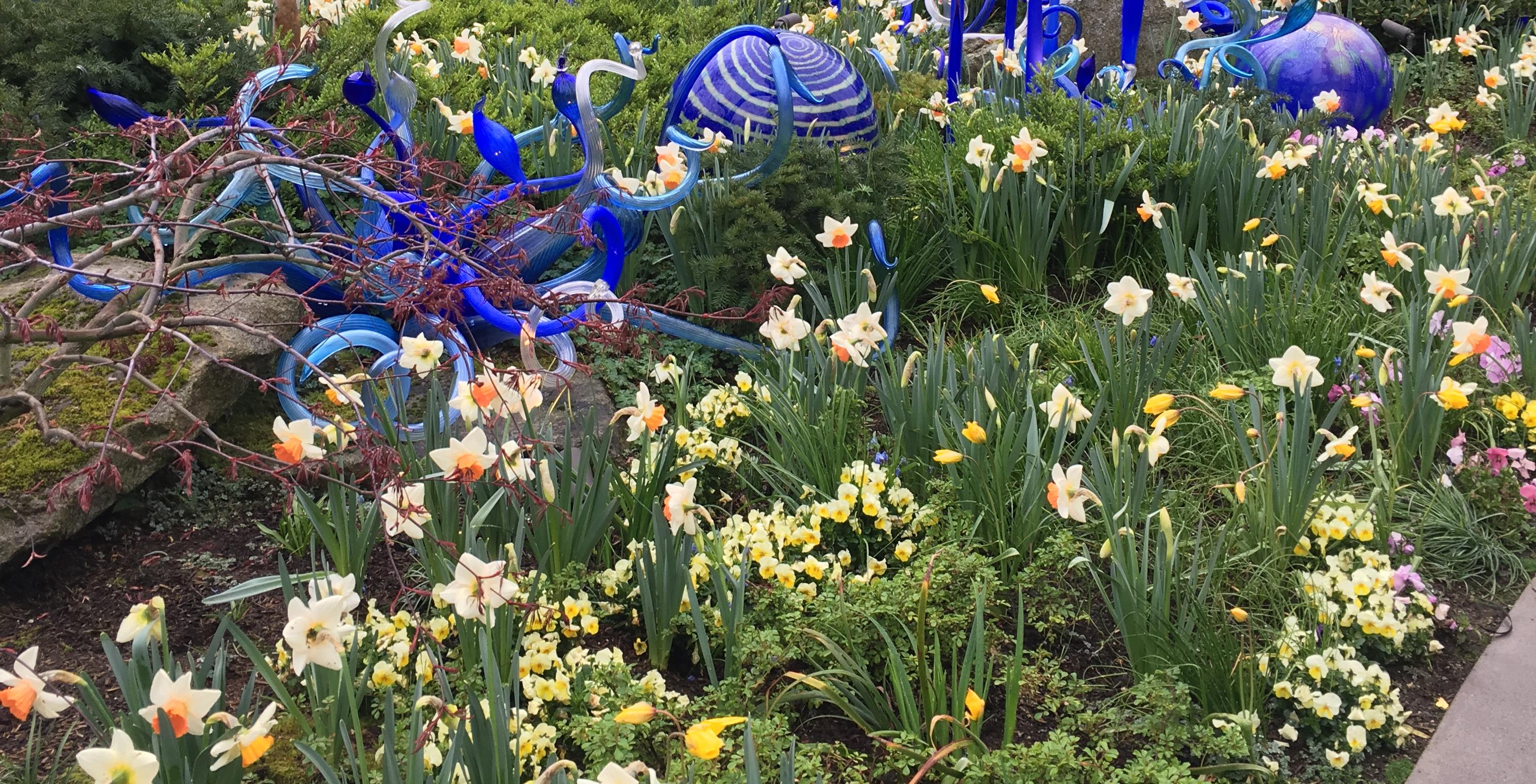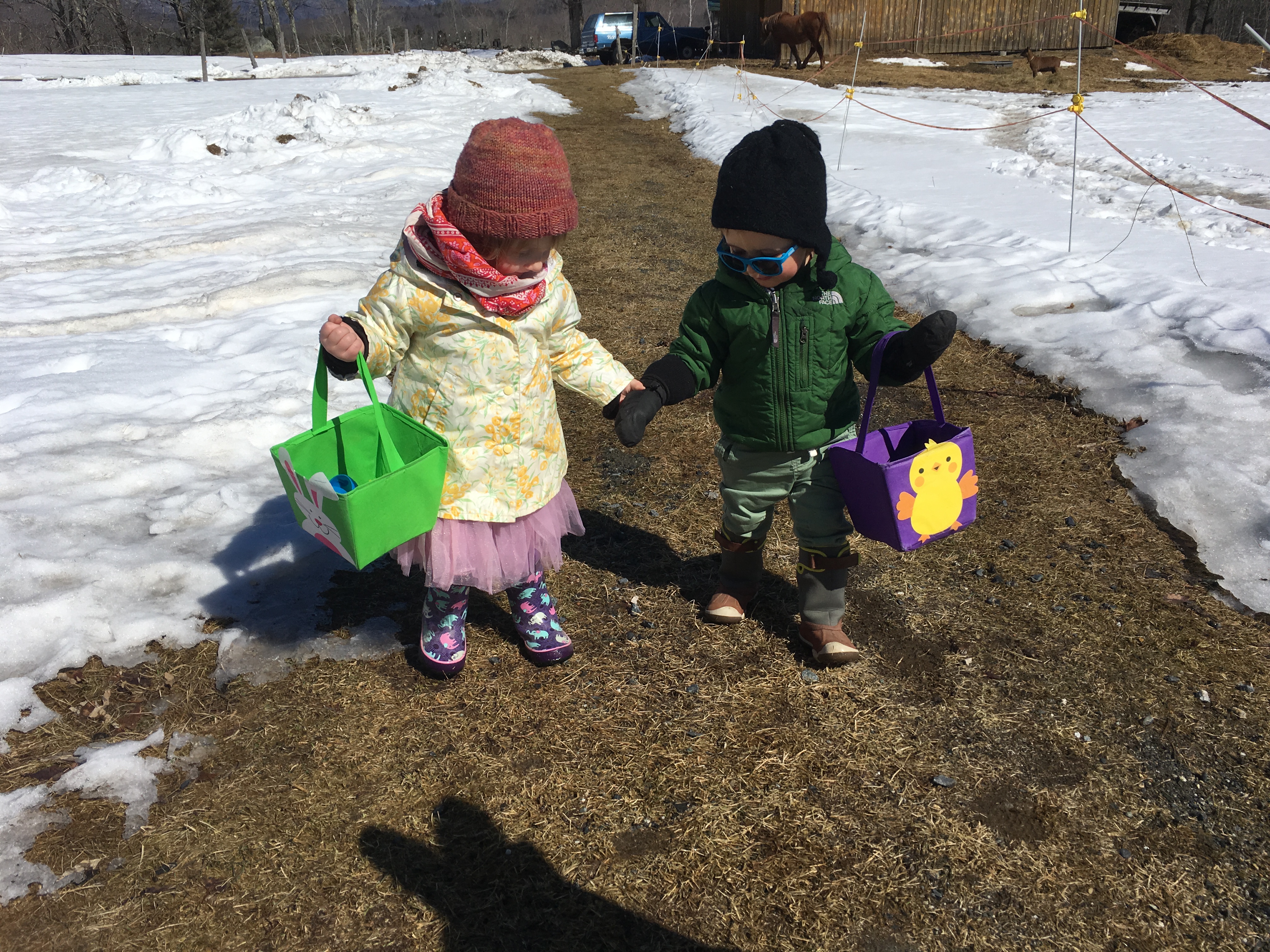 Get some help making it through the stir crazy days of late winter and early spring!
The Spring newsletter is filled with activities for families and check out the book reviews for some great suggestions - just right for curling up on the couch with a child cuddled up beside you.